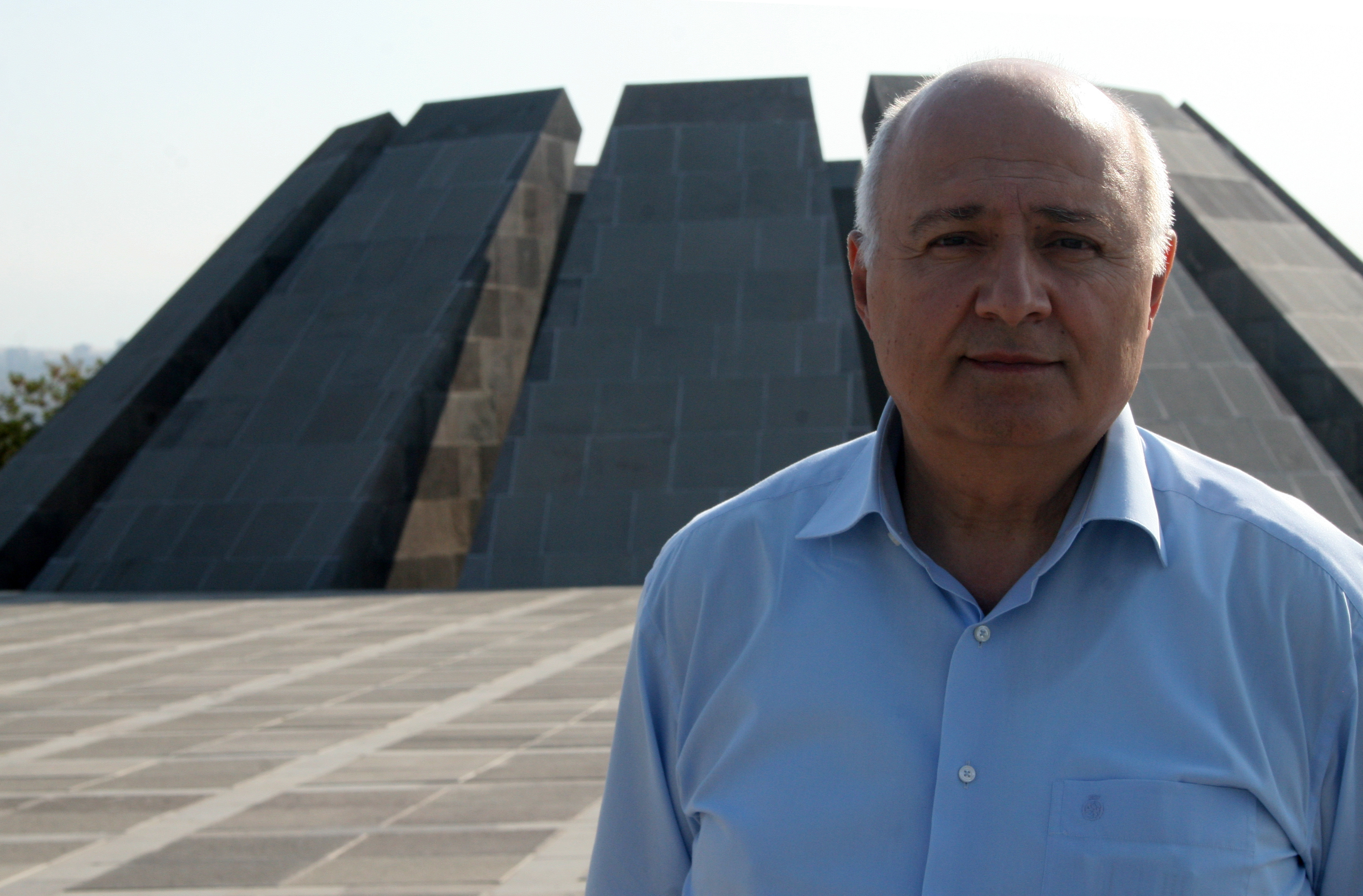 The Armenian Genocide is an integral part of the destiny and collective identity of all Armenians. At the same time, as a crime against humanity, the Armenian Genocide has universal importance.
From the first days of its creation, one of the primary goals of the Armenian Genocide Museum-Institute has been the comprehensive study of the Armenian Genocide and presenting the facts concerning it to Armenian and foreign citizens. This is done through permanent, temporary and travelling exhibitions, scientific publications and active participation in conferences. All these efforts contribute to the processes of pursuing Armenian claims, promoting international recognition of the Armenian Genocide and in the firm struggle against its denial.
The Armenian Genocide was a multi-layered event and the permanent museum exhibition strives to present it in the most comprehensive and accessible way. The topics in the permanent exhibition that are objectively presented in concise formats are also being disseminated by the Museum-Institute's researchers through temporary exhibitions and many publications.
I am extremely grateful for your suggestions and provision of materials related to the Armenian Genocide.
During the century after the Armenian Genocide a number of genocides, mass killings and ethnic cleansings have taken place. They continue in different forms to this day. It is my deep conviction that knowledge of the Armenian Genocide and other similar crimes is one of the prerequisites to ensure the prevention of future genocides.
Dr. Harutyun Marutyan
Director, "Armenian Genocide Museum-Institute" Foundation