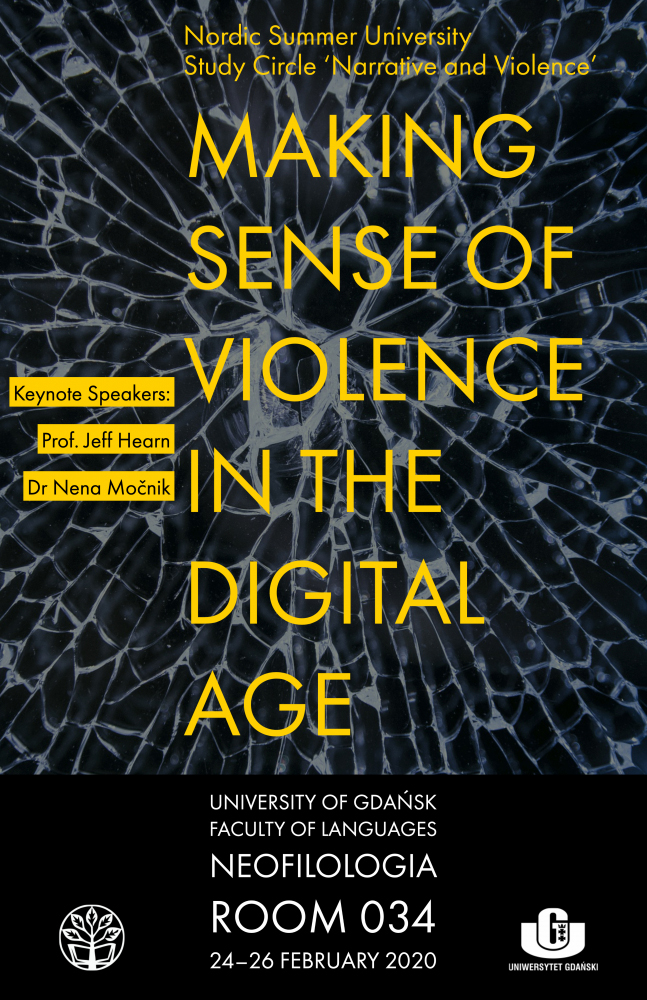 On 24-26 February 2020, AGMI researcher Narek Poghosyan participated in an international conference "Making Sense of Violence in the Digital Age" at Gdansk University. Narek Poghosyan presented a speech titled "The possible risk of genocide and mass killings in the context of artificial intelligence development".
The rapid development of technology, particularly the use of artificial intelligence in recent years has raised serious concerns among experts. The ability of machines to self-thinking and decision-making, along with its benefits, poses many dangers to mankind. Artificial intelligence and autonomous weapons can be used to target certain national, religious, or racial groups, thereby increasing the risk of genocide and mass killings.
In this context, it is very important not only to achieve international recognition of the Armenian Genocide and fight against denial, but also take steps to prevent genocides.