Russian documents

DISPATCH OF SMIRNOV, THE RUSSIAN ENVOY TO CAIRO, TO S. SAZONOV, MINISTER OF FOREIGN AFFAIRS (JUNE 25, 1915)

Cruelties committed against the Armenians in Syria and neighboring vilayets, violations, massacres and very often mass slaughter of the population of the Armenian villages are constantly repeated; families are cruelly separated, wives are separated from husbands, children are separated from parents, and all of them are exiled in various directions. Especially the Armenian clergy are pursued cruelly: the priests are haunted, tortured, their nails are pulled out.

12000 Turkish troops lately occupied Zeitoun which was a stronghold for the Armenians and didn't let the Turkish forces come near. Threatening, lying and giving promises the Turks made the Armenians surrender and occupying the city they settled accounts with the inhabitants and the defenders of the city. Thousands of people were slaughtered in spite of the promises of perfect security...



AN EXTRACT FROM THE SPEECH OF S. D. SAZONOV, MINISTER OF FOREIGN AFFAIRS, AT THE STATE DUMA

…I had to refer to the unprecedented sufferings of this unfortunate nation before. Under the favorable control of the allied Germany, the Turks evidently intend to fulfil their long-standing dream to exterminate the Armenians, which do not submit to the influence of the Muslims and hinder the plans of Germany to subdue the Turkish empire in economy and politics...







VIRTUAL MUSEUM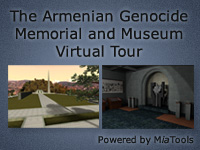 INTERNATIONAL CONFERENCE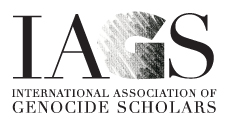 The Comparative Analysis of the 20th Century Genocides
International Association of Genocide Scholars
The twelfth meeting
8-12 July 2015, Yerevan

LEMKIN SCHOLARSHIP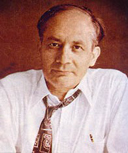 AGMI ANNOUNCES 2019
LEMKIN SCHOLARSHIP FOR FOREIGN STUDENTS
TUMANYAN 150
SPECIAL PROJECT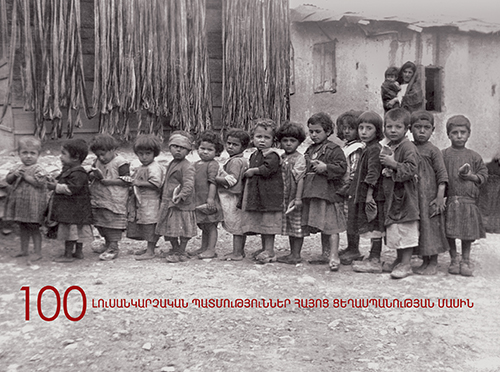 100 PHOTO STORIES ABOUT THE ARMENIAN GENOCIDE



TEMPORARY EXHIBITIONS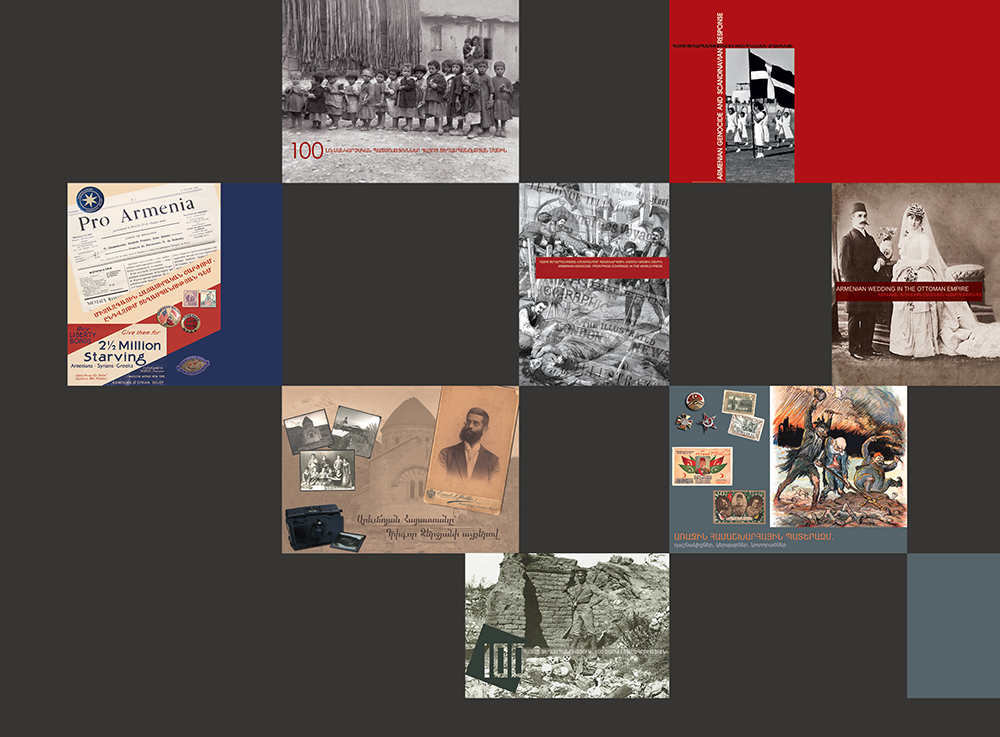 Temporary exhibitions dedicated to the Armenian Genocide

During 2015, within the framework of the events dedicated to the 100th anniversary of the Armenian Genocide, the AGMI plans to organize nearly twenty different multilingual exhibitions of new scientific scholarship using modern technologies and design in different countries simultaneously. There will be accompanying exhibition leaflets, catalogues and booklets in Armenian and foreign languages. In parallel, the AGMI plans to publish memoirs and monographs in Armenian and foreign languages.


REMEMBER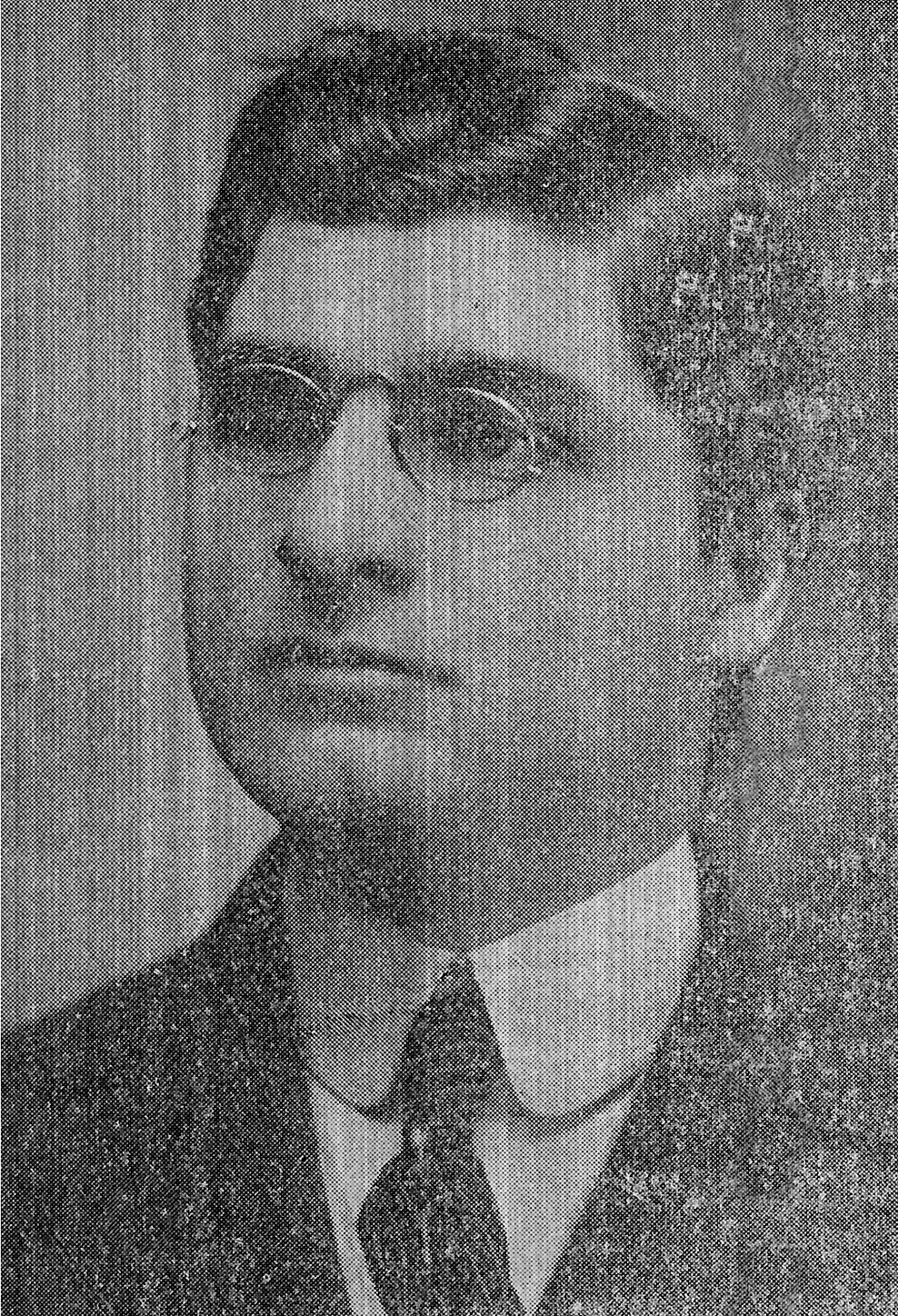 Mickayel Frenkulyan, had studied at the Oberlin college in USA. He was a professor at the American college of Sebastia. In 1915 he was arrested and killed. A victim of Armenian Genocide.

INTERNATIONAL JOURNAL OF ARMENIAN GENOCIDE STUDIES