Library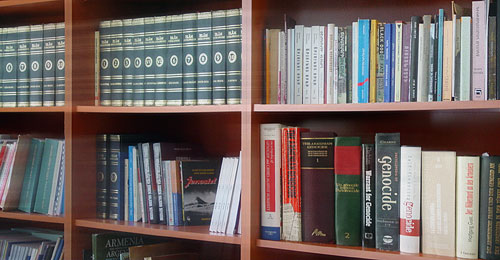 AGMI's library consists of a multi-language collection with most of the items in Armenian, English, Russian, German, Turkish, Ottoman, French and Arabic.

With 68 classifications consisting of approximately 47, 000 items, this collection of historical literature (3967 books) also contains books on genocide studies in foreign languages (1544 books), academic papers, diaries, personal papers, memoirs, and testimonies of Genocide survivors, victims and eye-witnesses events. The collection is enriched mostly by personal donations. These are usually antique, first edition books (77 books). Part of the collection is on permanent exhibit.

The Library is open to the public five days a week from 10 a.m. to 4 p.m.
(Closed on Sunday and Monday)

Library materials are for research use and are to be used only in the library.

Although the Library serves its own, separate function, it receives designation and management via the AGMI.



Library collection

DONATE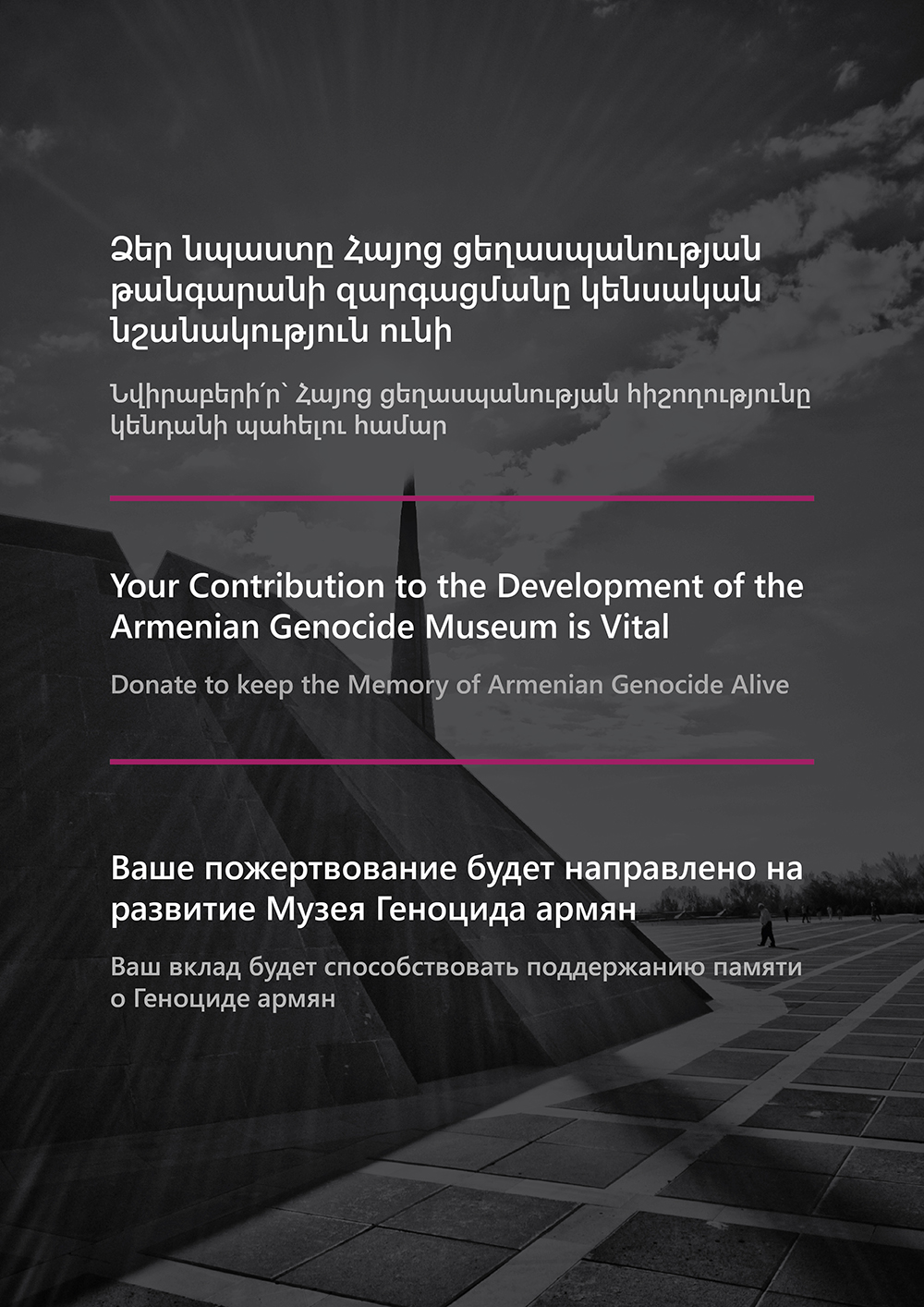 TO KEEP THE MEMORY OF THE ARMENIAN GENOCIDE ALIVE

Special Projects Implemented by the Armenian Genocide Museum-Institute Foundation
COPYRIGHT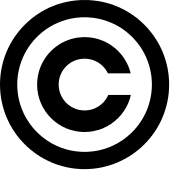 TESTIMONIAL OF ARMENIAN GENOCIDE SURVIVORS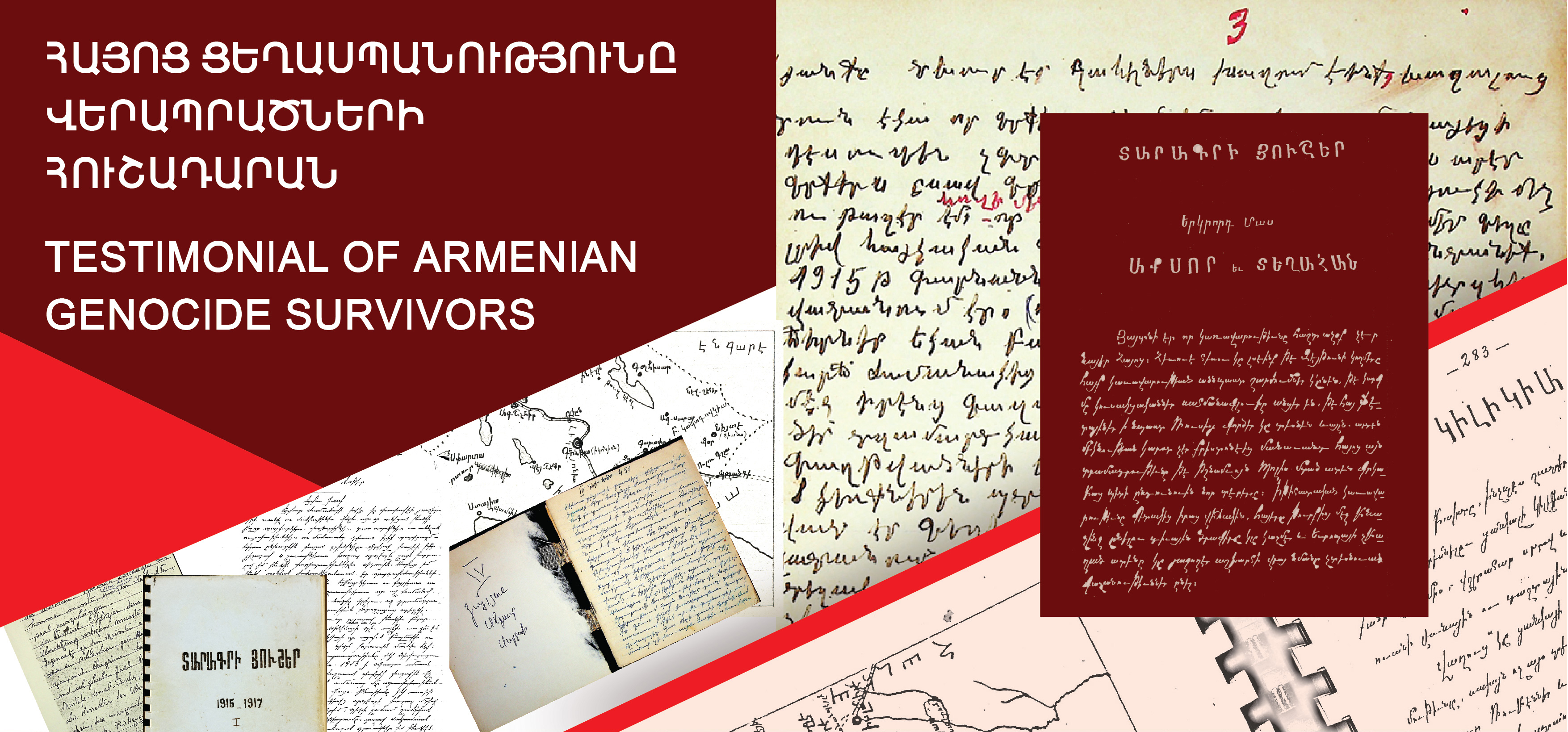 THE AGMI COLLECTION OF UNPUBLISHED MEMOIRS


ONLINE EXHIBITION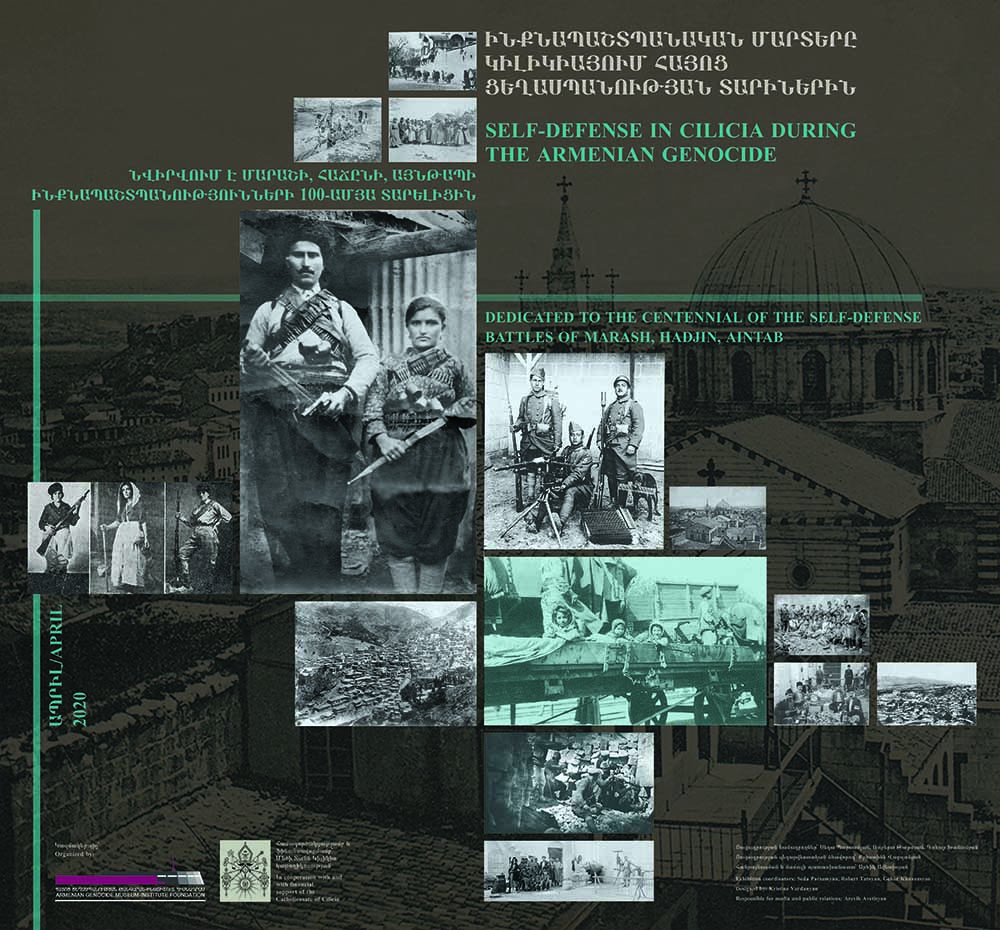 SELF-DEFENSE IN CILICIA DURING THE ARMENIAN GENOCIDE

DEDICATED TO THE CENTENNIAL OF THE SELF-DEFENSE BATTLES OF MARASH, HADJIN, AINTAB
LEMKIN SCHOLARSHIP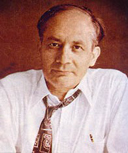 AGMI ANNOUNCES 2020
LEMKIN SCHOLARSHIP FOR FOREIGN STUDENTS
TRANSFER YOUR MEMORY
Share your family story, Transfer your memory to generations.
On the eve of April 24, the Armenian Genocide Museum-Institute undertakes an initiative "transfer your memory".
«1915» Project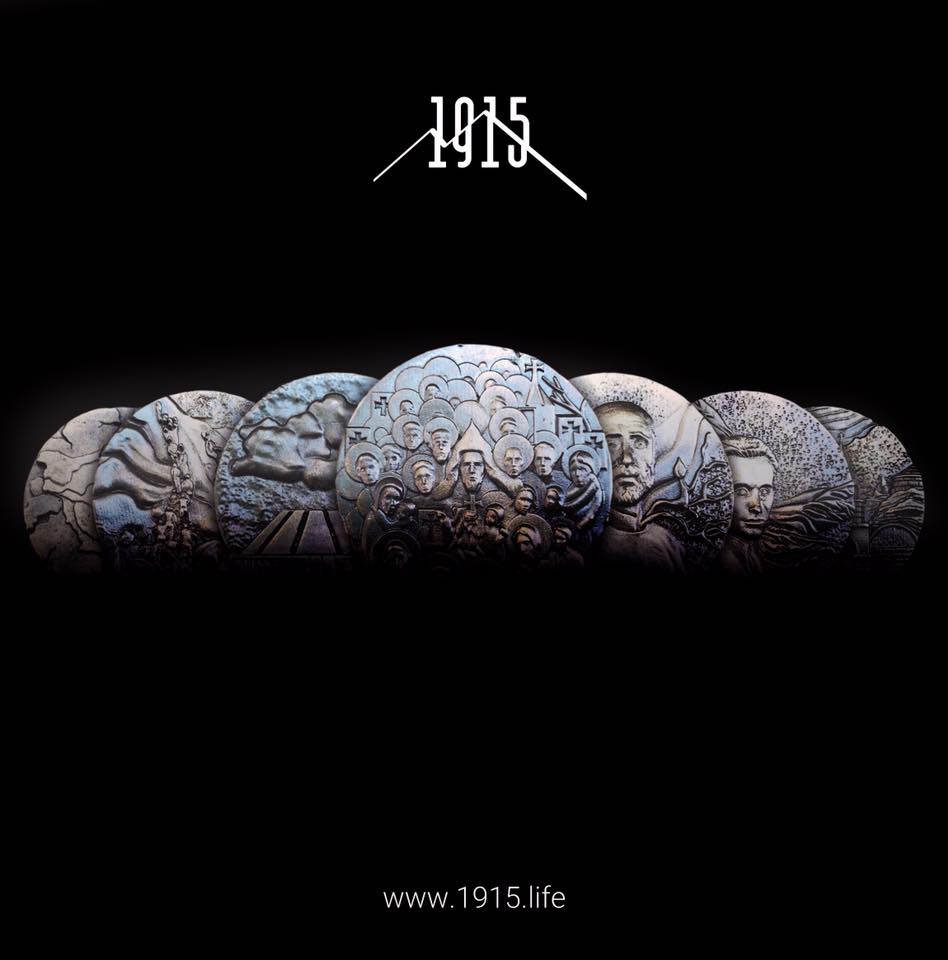 The seven commemorative medals dedicated to the Armenian Genocide depict the massacres of the Armenians, the roads of exile, the Armenian intelligentsia and the plundered temples.