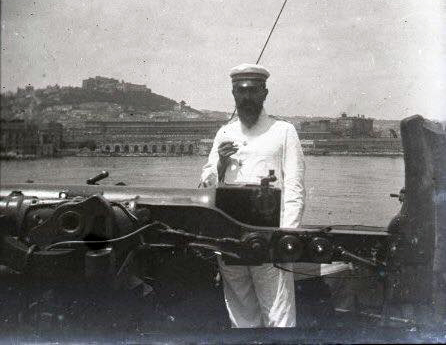 Newly Discovered Photos
24.12.2017
Nearly 25 new photos depicting the evacuation of the participants of Musa Dagh heroic battle by the French warships have been discovered by the efforts of the Armenian Genocide Museum -Institute. The original photos were taken by the French navy officer in September 1915.
The photos depict evacuation of the Armenian civilians by the boats to the warships.
The new photos will be available to the public in April 2018.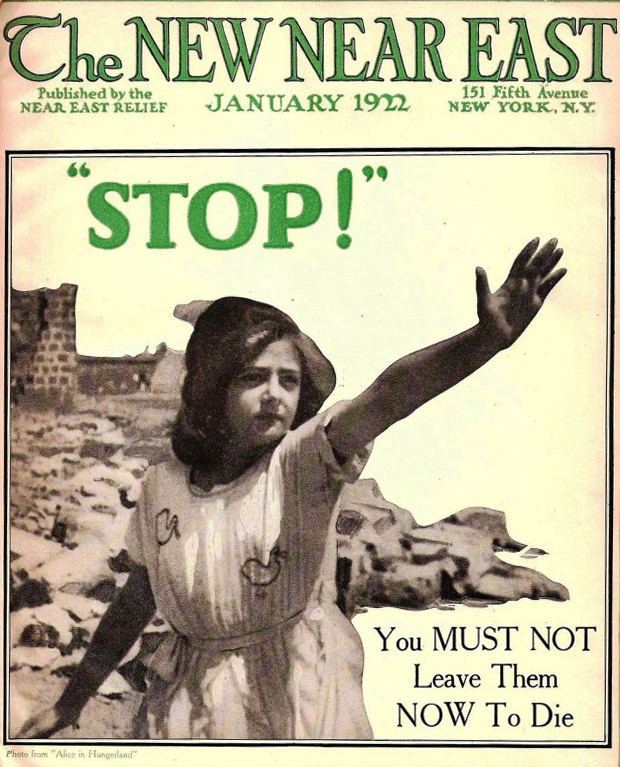 US Cinemas announced premiere: "Alice in Hungerland"
What did the silent movie tell about Armenian Genocide?
05.12.2017
In 1915 a number of prominent Americans at the request of Henry Morgenthau, the US Ambassador to the Ottoman Empire, founded the Near East Relief Committee, which aimed "to provide relief and to assist in the repatriation, rehabilitation, and the reestablishment of suffering and dependent people of the Near East and adjacent areas, as well as to provide for the care of orphans and widows …" For the purpose of organizing donations and fundraising, the members of the Relief Committee began a large-scale campaign.
For more effective fundraising conditions were created at the end of World War I. It provided the broader layers of the society an opportunity better to understand the Near East tragedy through photographs and moving pictures. Using the power of visual image and realizing the impact of photographs of desperate Armenian refugees and orphans to capture the sentiments of the society, documentary and feature films were screened.
In order to create such movies the Committee members, photographers, producers and filmmakers were sent to the Near East. In 1921, Mrs. Florence Spencer Duryea, as a member of the film crew of the Near East Relief Committee, arrived in Constantinople. Mrs. Florence Spencer Duryea was with the organization from the very first years of the Committee's creation, and was particularly interested in Armenian refugees and orphans. Being the National Director of Women's Organizations for the institution, she frequently spoke about Near East Relief's work and was quoted in prominent publications such as the New York Times and the Woman Citizen.