News of site
09.01.2015

Update site: The Armenian Genocide Museum-institute


VIRTUAL MUSEUM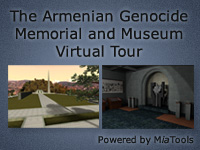 INTERNATIONAL CONFERENCE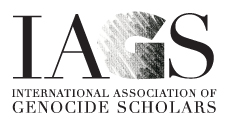 The Comparative Analysis of the 20th Century Genocides
International Association of Genocide Scholars
The twelfth meeting
8-12 July 2015, Yerevan

LEMKIN SCHOLARSHIP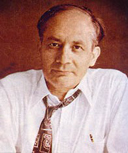 AGMI ANNOUNCES 2015
LEMKIN SCHOLARSHIP FOR FOREIGN STUDENTS
SPECIAL PROJECT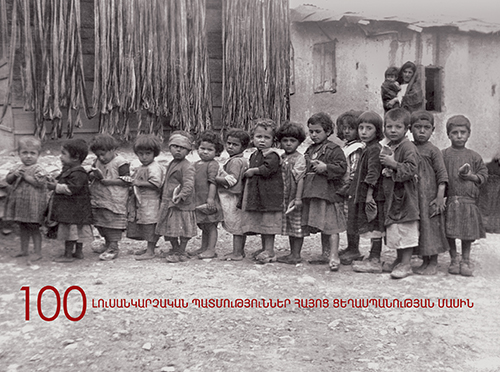 100 PHOTO STORIES ABOUT THE ARMENIAN GENOCIDE



TEMPORARY EXHIBITIONS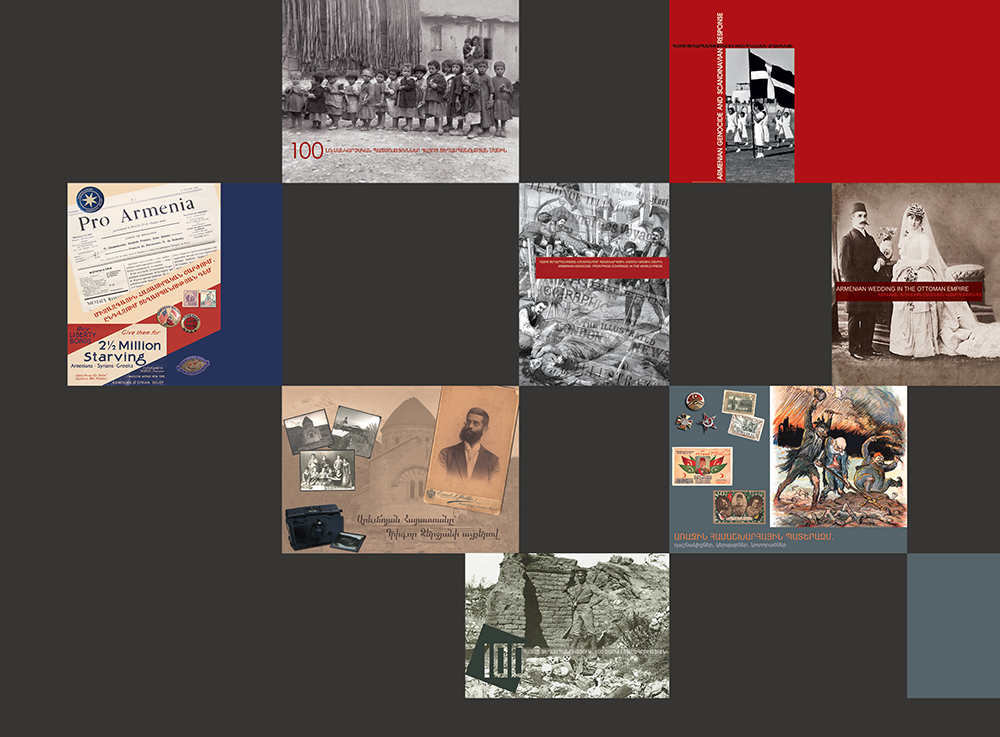 Temporary exhibitions dedicated to the Armenian Genocide

During 2015, within the framework of the events dedicated to the 100th anniversary of the Armenian Genocide, the AGMI plans to organize nearly twenty different multilingual exhibitions of new scientific scholarship using modern technologies and design in different countries simultaneously. There will be accompanying exhibition leaflets, catalogues and booklets in Armenian and foreign languages. In parallel, the AGMI plans to publish memoirs and monographs in Armenian and foreign languages.


INTERNATIONAL CONFERENCE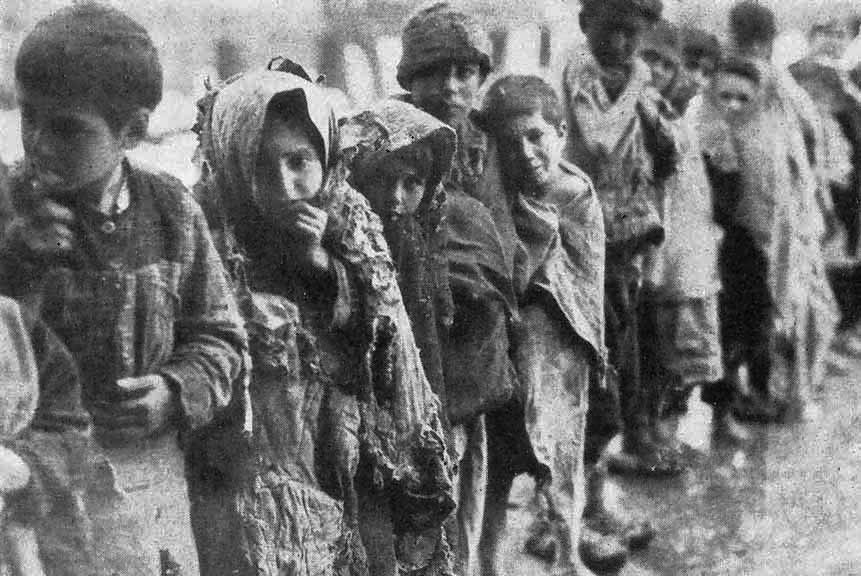 CHILDREN VICTIMS OF THE ARMENIAN GENOCIDE

In autumn 2015, Armenian Genocide Museum-Institute will organize an international conference dedicated to the tragic destiny of children victims of Armenian Genocide.

REMEMBER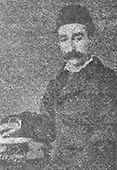 Grirgor Barsamian was born in the village of Apuchekh in Akn (Western Armenia, Kharbert Province). He moved to Constantinople with his brother and was involved in trade. He had two sons and a daughter. He was murdered in 1915. A victim of the Armenian Genocide.

INTERNATIONAL JOURNAL OF ARMENIAN GENOCIDE STUDIES