News
APPRECIATION LETTER FROM THE MINISTER OF FOREIGN AFFAIRS FOR SUPPORTING THE THIRD GLOBAL FORUM
06.02.2019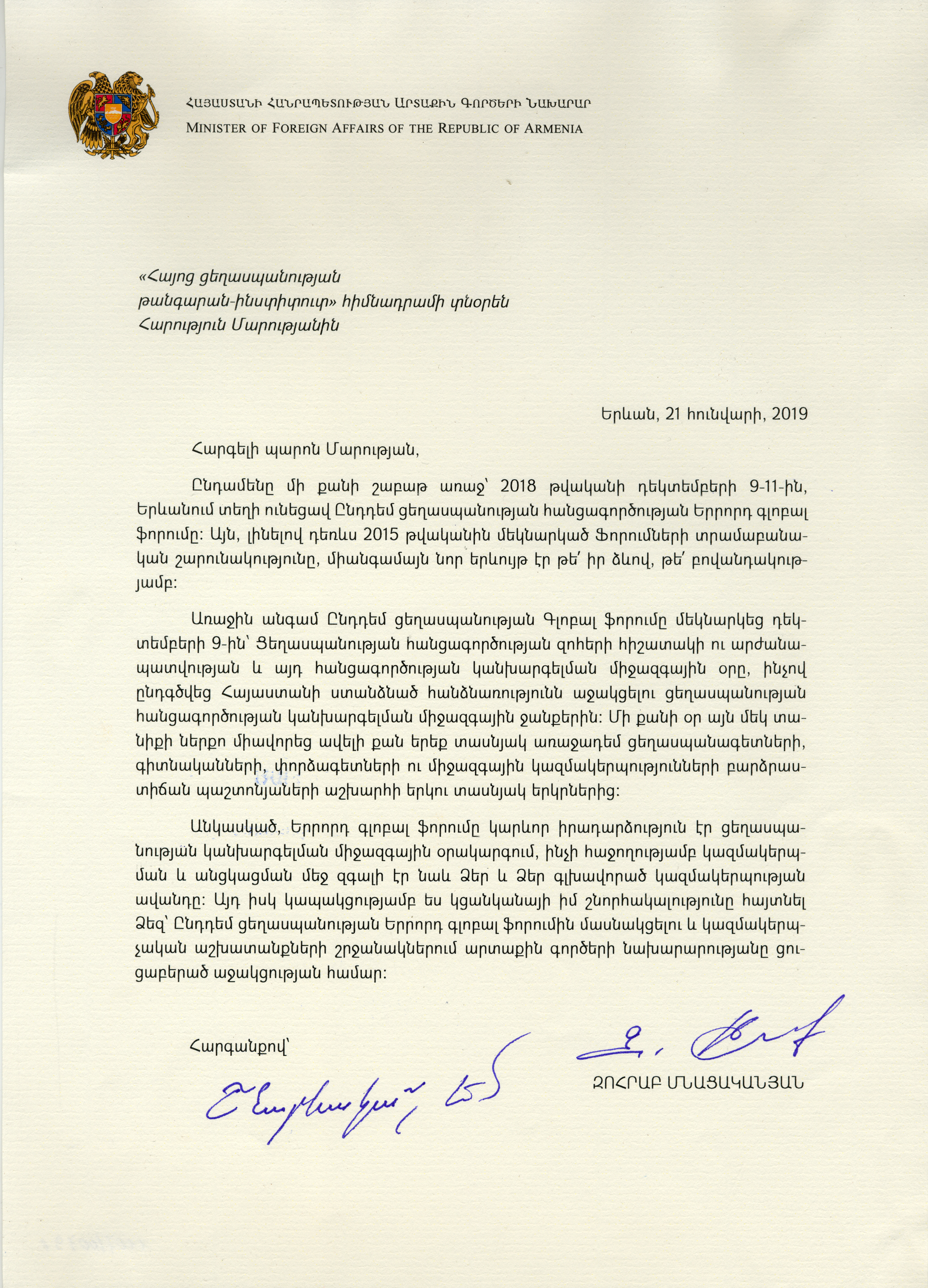 Zohrab Mnatsakanyan, Minister of Foreign Affairs of the Republic of Armenia, has sent a letter of appreciation to the Armenian Genocide Museum-Institute Foundation, in particular Harutyun Marutyan for the support of the

Third Global Forum against the Crime of Genocide

held in Yerevan on December 9-11, 2018.

"Undoubtedly, the Third Global Forum was an important event in the international agenda of genocide prevention, which was successfully organized and conducted also with the assistance of your organization and your organization's deposit.On this occasion I would like to express my gratitude to you, for the support provided to the Ministry of Foreign Affairs within the framework of organizational work and participation in the Third Global Forum against the Crime Genocide"

- the Foreign Minister noted.

Let us remind that the

Third Global Forum against the Crime of Genocide was held in Yerevan on December 9-11, 2018.

During the thematic discussion of "The Museums and Genocide; Perpetuating the Memory of the Genocide Victims and Facilitating the Prevention Process" Harutyun Marutyan, Doctor of Historical Sciences and director of the Armenian Genocide Museum-Institute Foundation delivered a speech titled; "Museums and Genocide: Supporting Genocide Prevention through Perpetuation of Remembrance Days of Genocide Victims. A View from Yerevan". For more information please visit: http://genocide-museum.am/arm/11.12.2018GF.php









VIRTUAL MUSEUM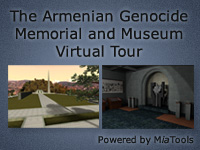 INTERNATIONAL CONFERENCE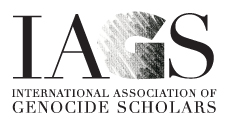 The Comparative Analysis of the 20th Century Genocides
International Association of Genocide Scholars
The twelfth meeting
8-12 July 2015, Yerevan

LEMKIN SCHOLARSHIP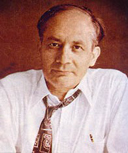 AGMI ANNOUNCES 2019
LEMKIN SCHOLARSHIP FOR FOREIGN STUDENTS
TUMANYAN 150
SPECIAL PROJECT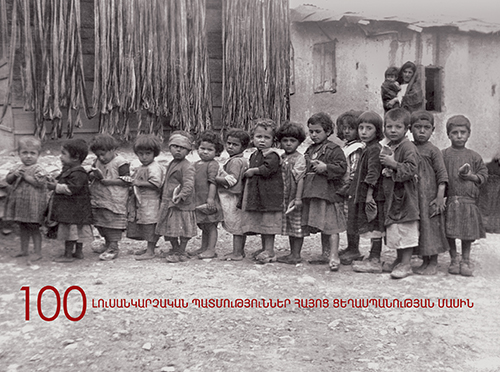 100 PHOTO STORIES ABOUT THE ARMENIAN GENOCIDE



TEMPORARY EXHIBITIONS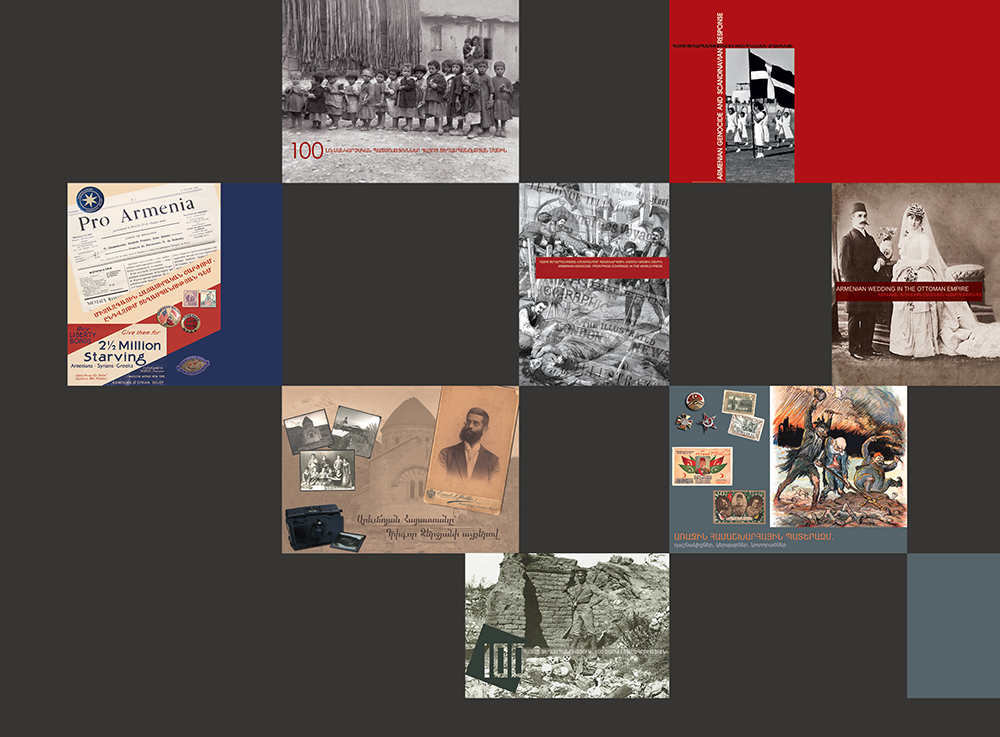 Temporary exhibitions dedicated to the Armenian Genocide

During 2015, within the framework of the events dedicated to the 100th anniversary of the Armenian Genocide, the AGMI plans to organize nearly twenty different multilingual exhibitions of new scientific scholarship using modern technologies and design in different countries simultaneously. There will be accompanying exhibition leaflets, catalogues and booklets in Armenian and foreign languages. In parallel, the AGMI plans to publish memoirs and monographs in Armenian and foreign languages.


REMEMBER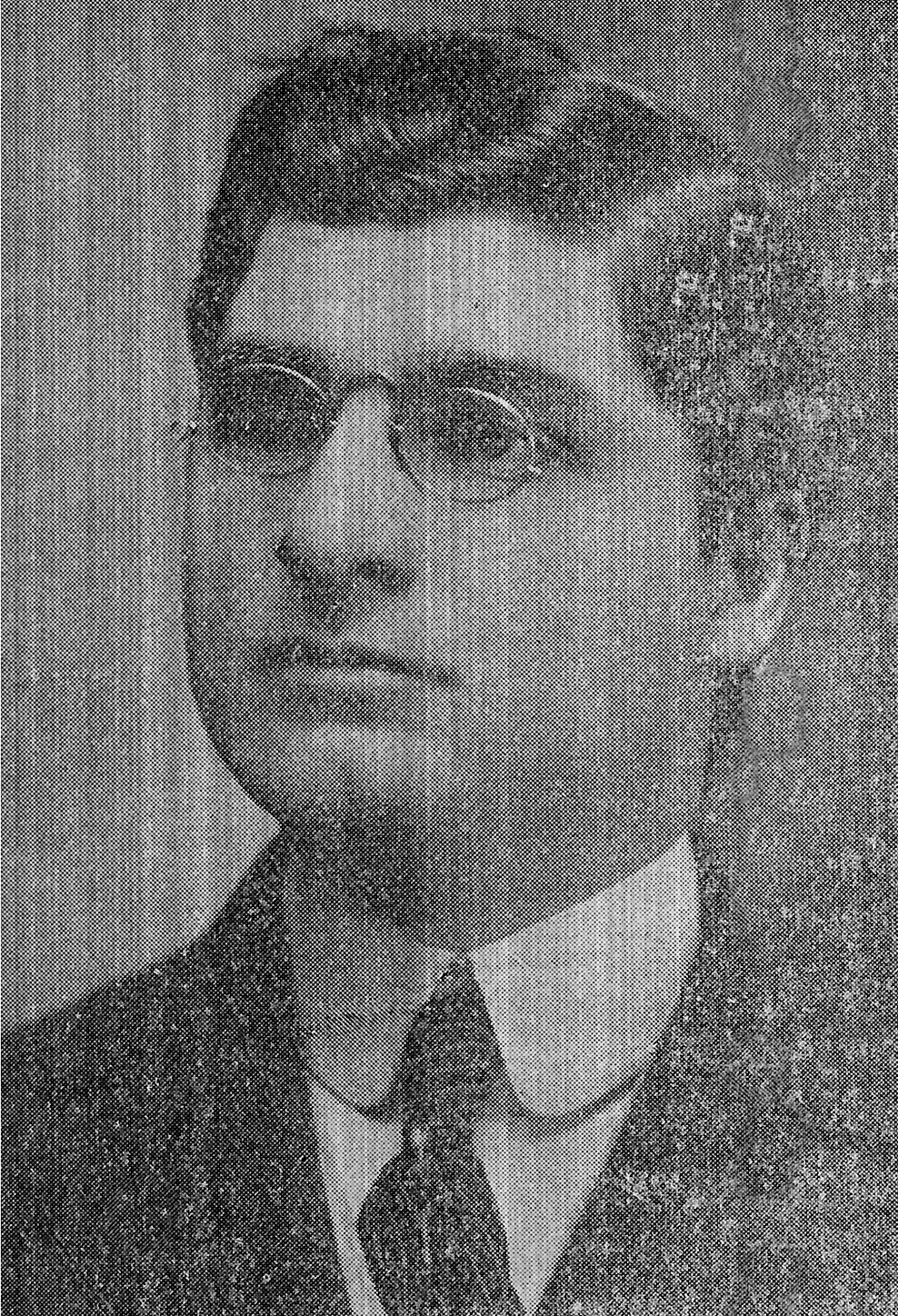 Mickayel Frenkulyan, had studied at the Oberlin college in USA. He was a professor at the American college of Sebastia. In 1915 he was arrested and killed. A victim of Armenian Genocide.

INTERNATIONAL JOURNAL OF ARMENIAN GENOCIDE STUDIES