News
LUXEMBOURG PARLIAMENT ADOPTS RESOLUTION ON THE ARMENIAN GENOCIDE RECOGNITION
07.05.2015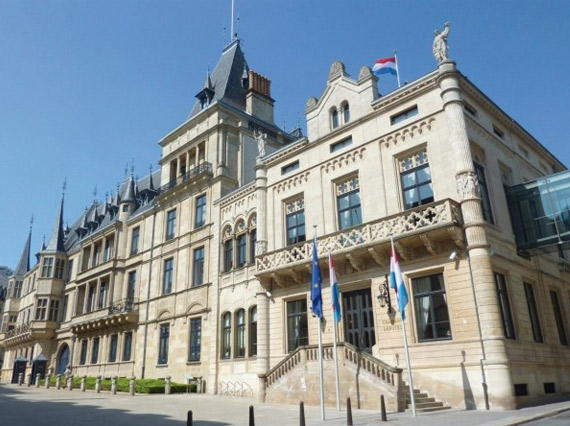 On 6th of May, the parliament of Grand Duchy of Luxembourg unanimously adopted a resolution on recognition of the Armenian Genocide. The resolution stated that the tragic events carried out in 1915 in the Ottoman Empire against the Armenian constitute Genocide.

The resolution invokes the resolution adopted by the European Parliament in 15 April 2015 on the Armenian Genocide Centennial and urges the Turkish authorities to face up to its past.


DONATE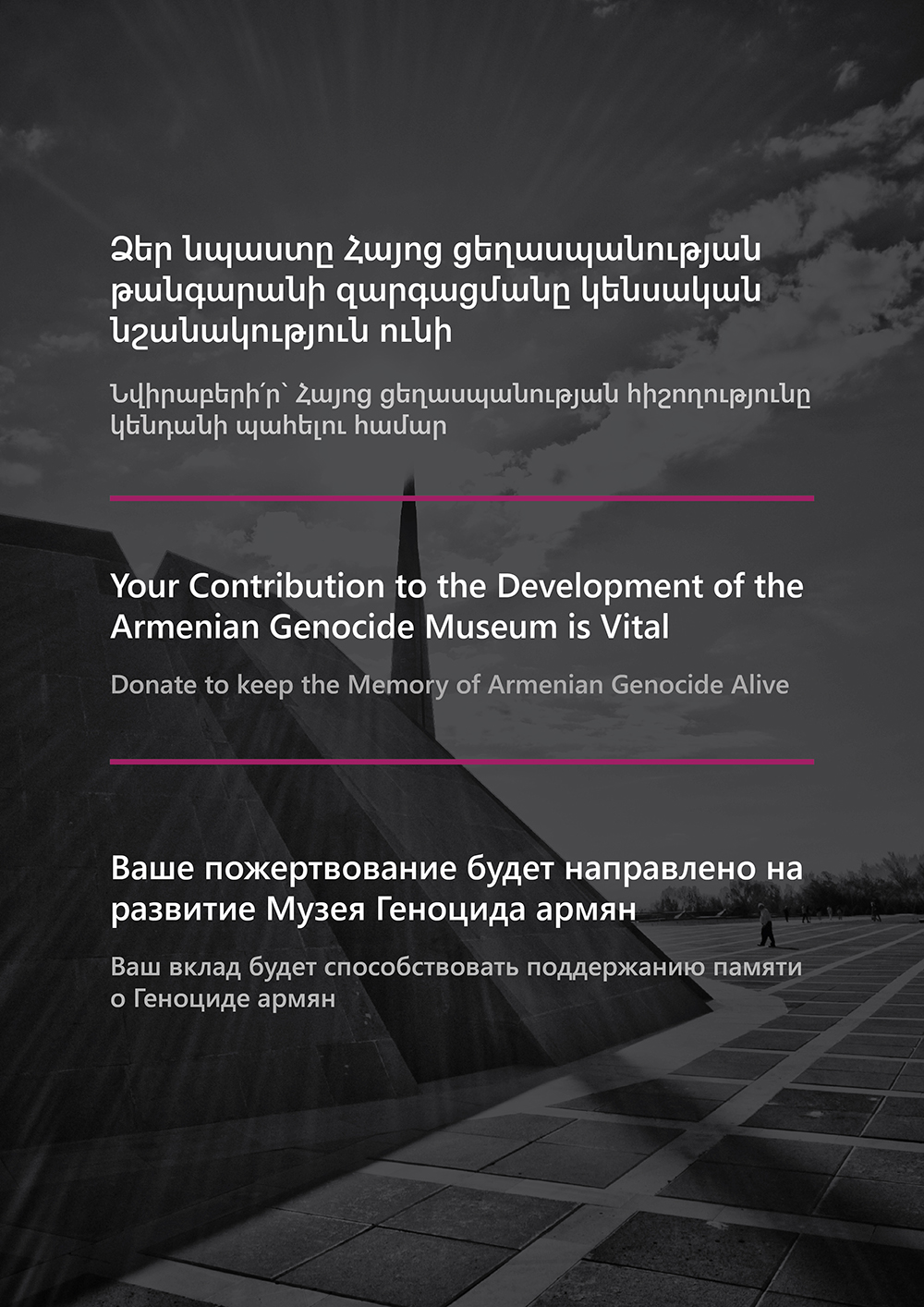 TO KEEP THE MEMORY OF THE ARMENIAN GENOCIDE ALIVE

Special Projects Implemented by the Armenian Genocide Museum-Institute Foundation
COPYRIGHT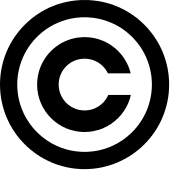 AGMI BOOKSTORE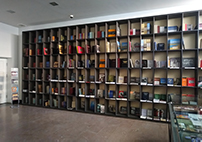 The Armenian Genocide Museum-Institute's "World of Books"
TESTIMONIAL OF ARMENIAN GENOCIDE SURVIVORS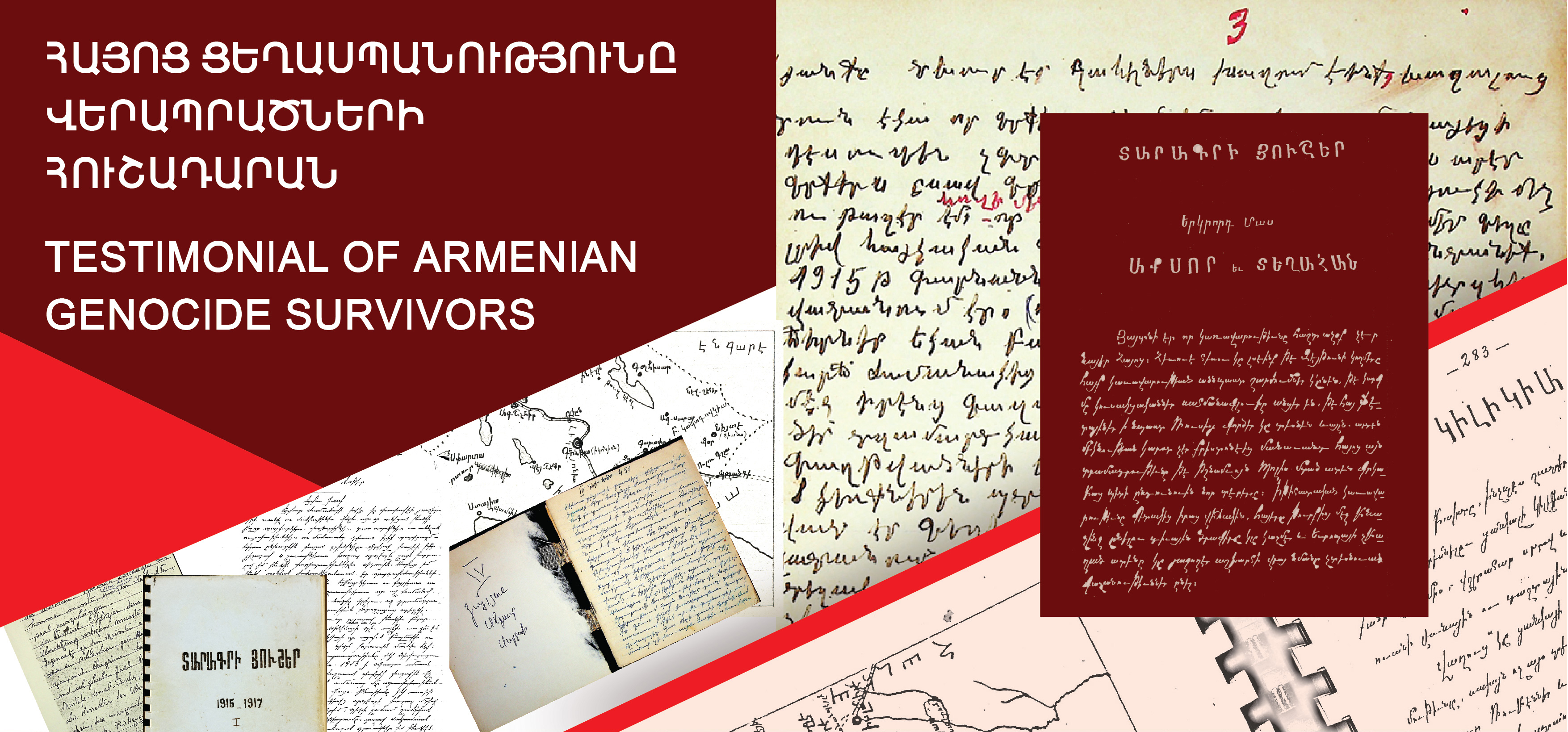 THE AGMI COLLECTION OF UNPUBLISHED MEMOIRS


ONLINE EXHIBITION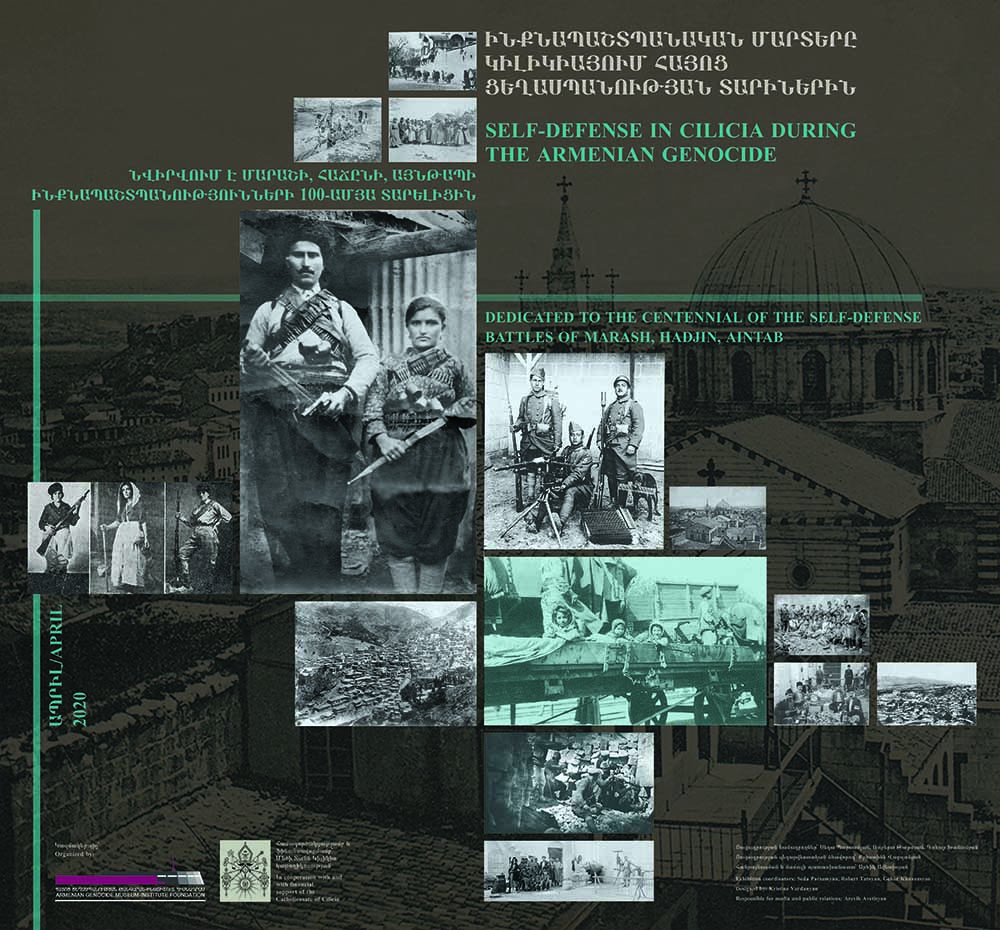 SELF-DEFENSE IN CILICIA DURING THE ARMENIAN GENOCIDE

DEDICATED TO THE CENTENNIAL OF THE SELF-DEFENSE BATTLES OF MARASH, HADJIN, AINTAB
LEMKIN SCHOLARSHIP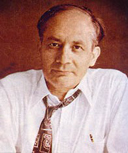 AGMI ANNOUNCES 2022
LEMKIN SCHOLARSHIP FOR FOREIGN STUDENTS
TRANSFER YOUR MEMORY
Share your family story, Transfer your memory to generations.
On the eve of April 24, the Armenian Genocide Museum-Institute undertakes an initiative "transfer your memory".