News
SYRIAN PARLIAMENT ADOPTS RESOLUTION RECOGNIZING AND CONDEMNING THE ARMENIAN GENOCIDE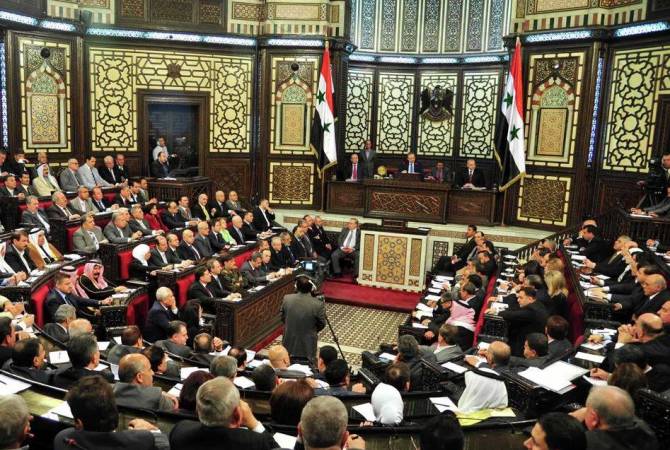 On 13 February, the Syrian Parliament unanimously adopted a resolution recognizing and condemning the Armenian Genocide.

The resolution was introduced by the Syria-Armenia Parliamentary Friendship Committee, chaired by the Armenian deputy of the Syrian parliament, Dr. Nora Arisyan.

It should be noted that the resolution clearly uses the term "Armenian Genocide" and recognizes and condemns it.

The resolution specifically states:

- Based on the historical facts affirming the annihilation of Armenian people in the territory of Western Armenia from 1915-1923,

- Considering the fact that according to the Syrian sources, a major part of the Ottoman-era Armenian Genocide and massacres took place on the Syrian territory,

- Thus, the Syrian people witnessed this crime, when by the order of the Ottoman Turks the premeditated genocide of 1.5 million Armenians took place at the end of the 19th and early 20th centuries.

- The Syrian Parliament condemns and recognizes the crime of genocide of the Armenians and expresses its deep support for the fraternal Armenian people, as well as condemns any attempt to deny and distort the historical reality as one of the gravest crimes against humanity.

- The Parliament affirms that during that period Armenians, Assyrians, and other Syriacs fell victims of massacres and ethnic cleansing by the Ottoman Turks, and calls for the world's parliaments and the international community to recognize and condemn it.


DONATE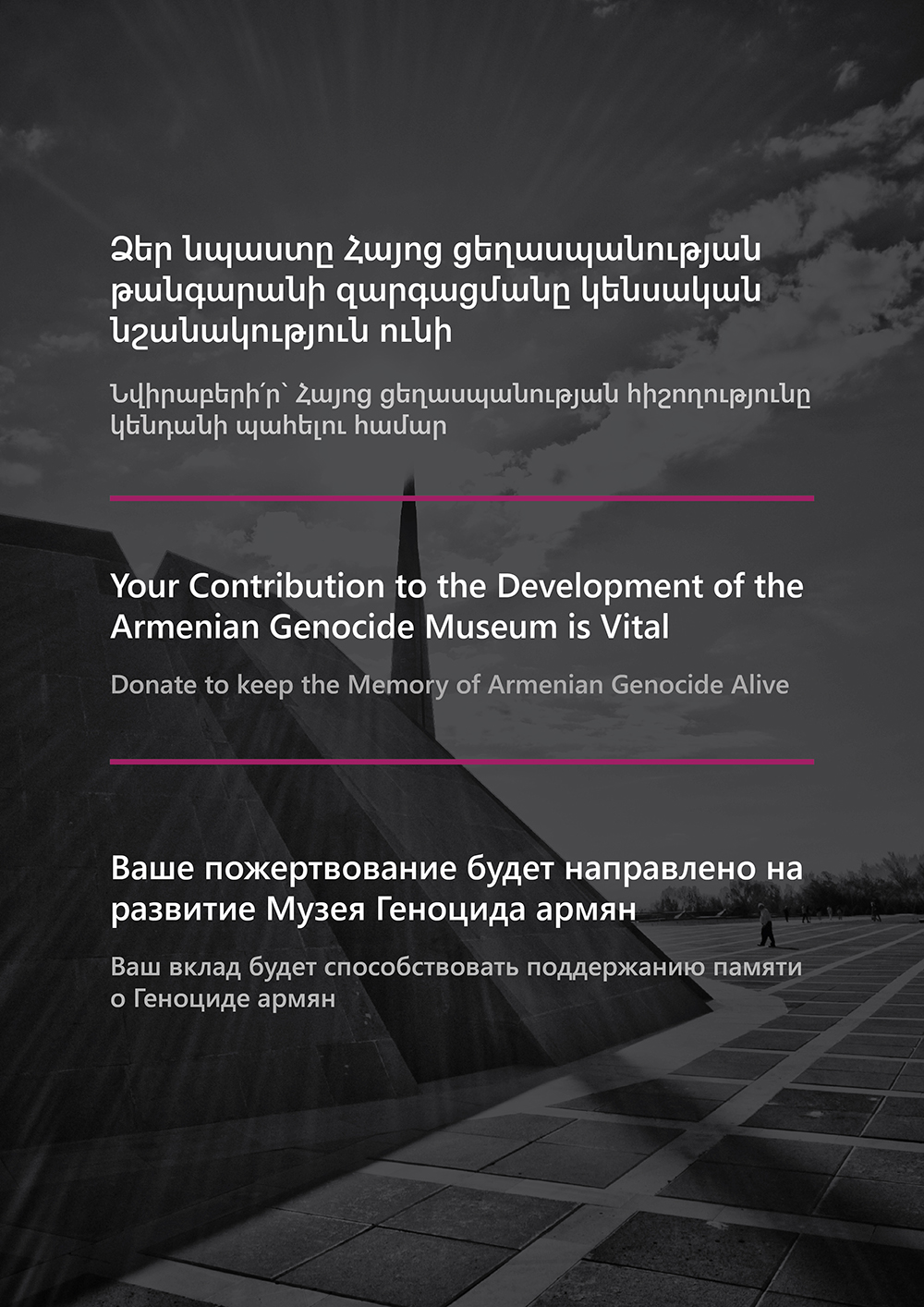 TO KEEP THE MEMORY OF THE ARMENIAN GENOCIDE ALIVE

Special Projects Implemented by the Armenian Genocide Museum-Institute Foundation
ONLINE EXHIBITION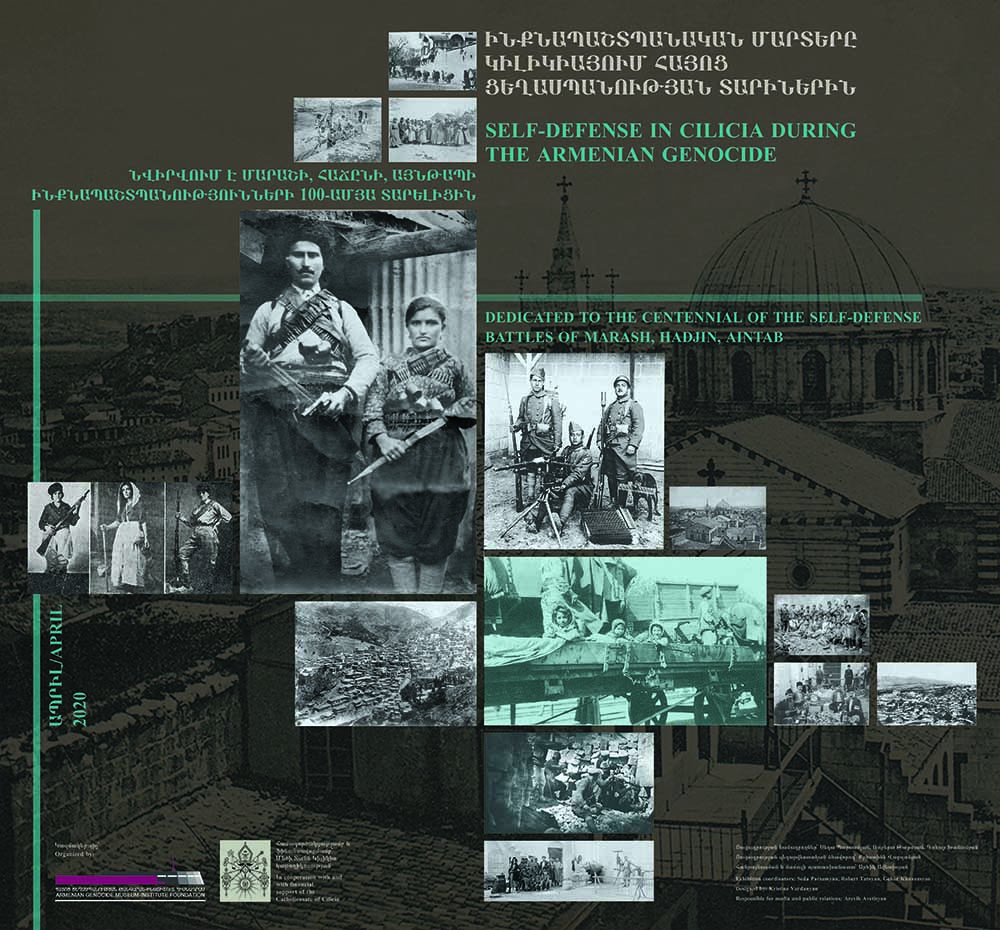 SELF-DEFENSE IN CILICIA DURING THE ARMENIAN GENOCIDE

DEDICATED TO THE CENTENNIAL OF THE SELF-DEFENSE BATTLES OF MARASH, HADJIN, AINTAB
INTERNATIONAL CONFERENCE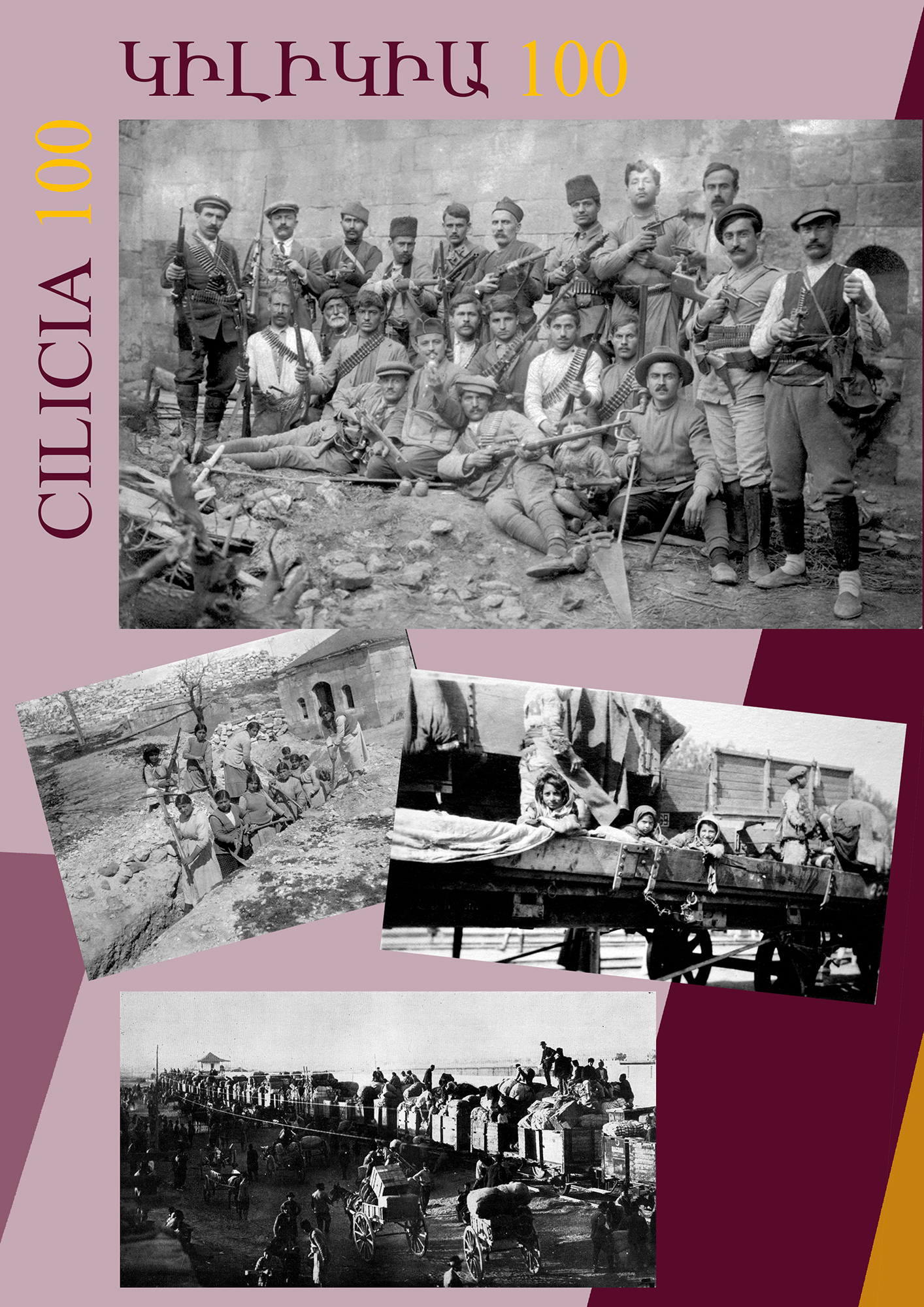 Conference Title:

Call for Papers
Cilicia and the Cilician Armenians during the Armenian Genocide The conference is dedicated to the centennial of the Cilician self-defense battles 1920-1921
INTERNATIONAL CONFERENCE
Conference Title:

Children and Nation: Forcible Child Transfer and the Genocide Convention through Historical and Contemporary Lenses
LEMKIN SCHOLARSHIP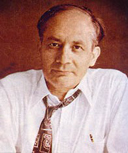 AGMI ANNOUNCES 2020
LEMKIN SCHOLARSHIP FOR FOREIGN STUDENTS
TUMANYAN 150
TRANSFER YOUR MEMORY
Share your family story, Transfer your memory to generations.
On the eve of April 24, the Armenian Genocide Museum-Institute undertakes an initiative "transfer your memory".
«1915» Project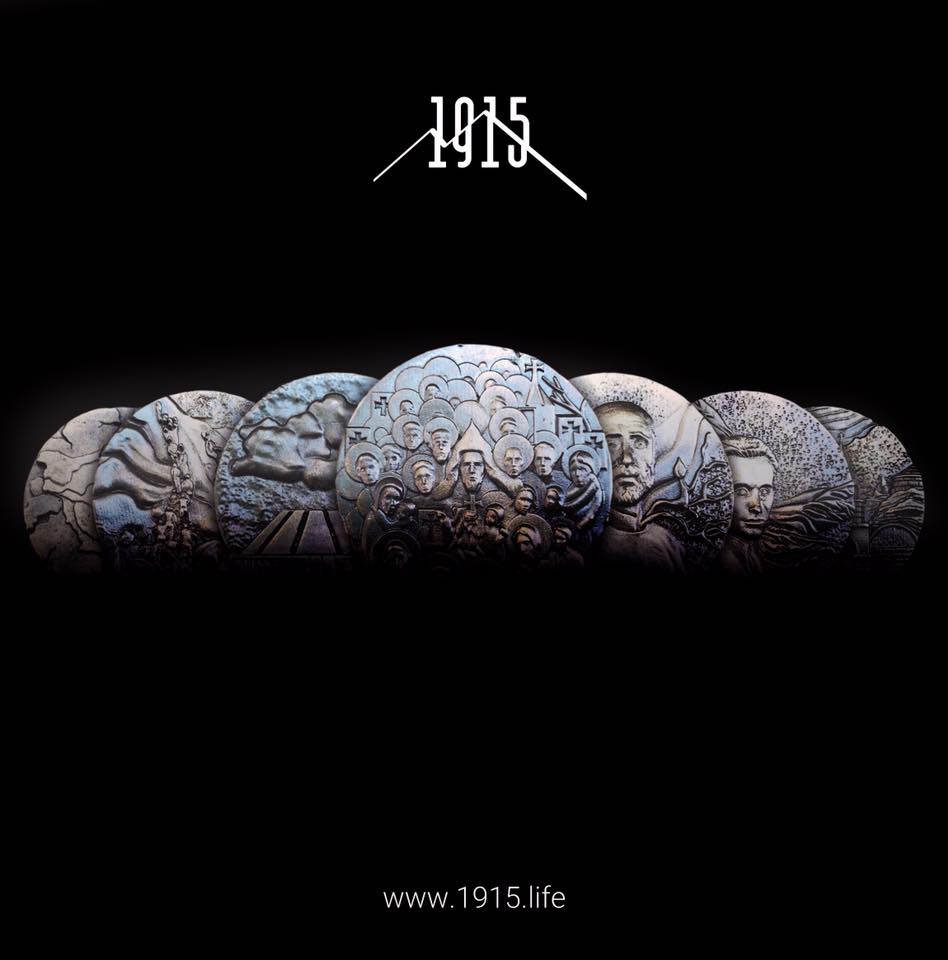 The seven commemorative medals dedicated to the Armenian Genocide depict the massacres of the Armenians, the roads of exile, the Armenian intelligentsia and the plundered temples.