News
A SURVIVOR OF THE ARMENIAN GENOCIDE AURORA MARDIGANIAN'S LIFE STORY - A BOOK OF MARCH
16.03.2015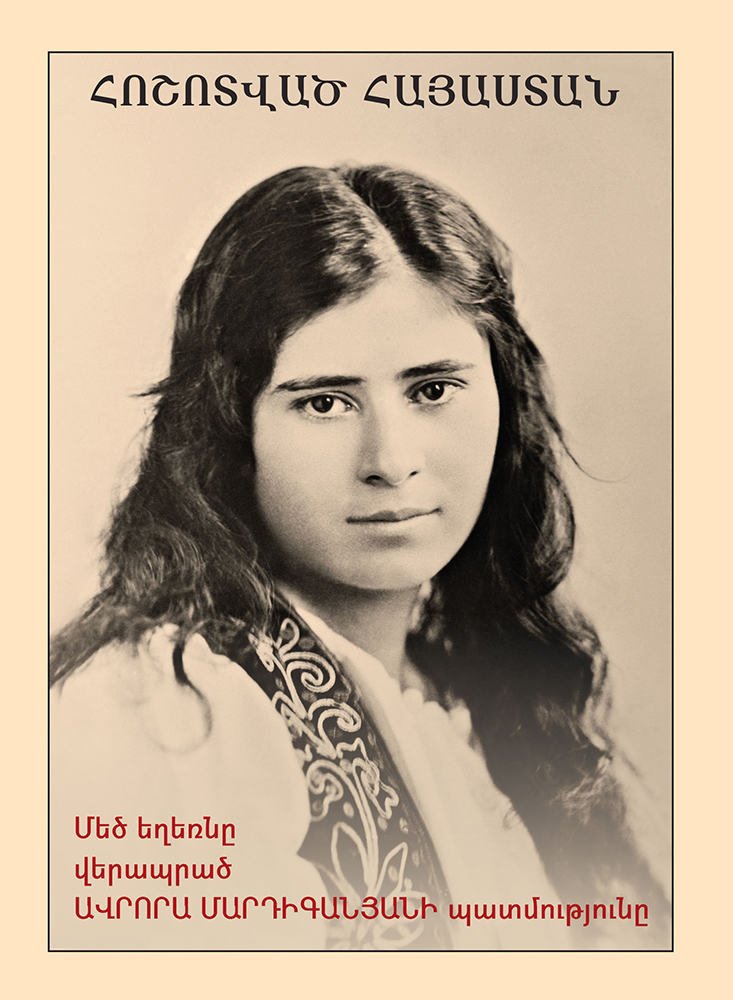 Every month the Armenian Genocide Museum-Institute announces «Book of the month» on the 100th anniversary of the Armenian Genocide. «Book of the month» should be an important recollection on the Armenian Genocide, exceptional witness accounts and other publications of great interest. The aim of this project is to introduce the wide audience of readers to the unique and almost unknown works, provide information and deeper knowledge on the topic.

The Armenian Genocide Museum-Institute recognizes Aurora Mardiganyan's «Ravished Armenia» a book of March, which is presented to the reader in the Armenian translation. The book presents a young Armenian girl Aurora Mardiganian's ( Arshaluys Martikian ) recollection on the excruciating sufferings and inhuman tortures she and her expelled nation have passed during the Armenian Genocide. There are thousands of survivor's stories passed to their heirs; however Aurora's story has a unique feature that attracts everyone's attention: rescued by a miracle Aurora found herself in the USA, where the book "Ravished Armenia" was written and published based on her life story in 1918. The same year a silent film «Auction of Souls» made for charitable aims appeared on the screens, where Aurora played herself and became the first Armenian film actress.



In this book Arshaluys (Aurora) Mardiganian, a girl from Chmshkatsag – an Armenian-populated town in the Ottoman Empire - gave a detailed narrative of her terrible experiences during the genocide. Thousands, maybe even hundreds of thousands of the young Armenian girls like Aurora could tell about their fate and sufferings during the Armenian Genocide perpetrated by the Young Turks.

Probably one could not find a story like this: thousands of girls were killed on their ways to the Syrian deserts or were closed in the Muslim harems till the end of their lives. Reading Aurora's story one can imagine what the others' stories would be alike. Undoubtedly, each of them could be a scenario for a film.

Doctor of Historical Sciences, director of the Armenian Genocide Museum-Institute, Hayk Demoyan wrote in the foreword of the book : «The young heroine Arshaluys-Aurora's story served as a symbol of the generation, who had struggled against the violence and death, and became an endorsement of a strong human will and its win upon the evil for new generations».


DONATE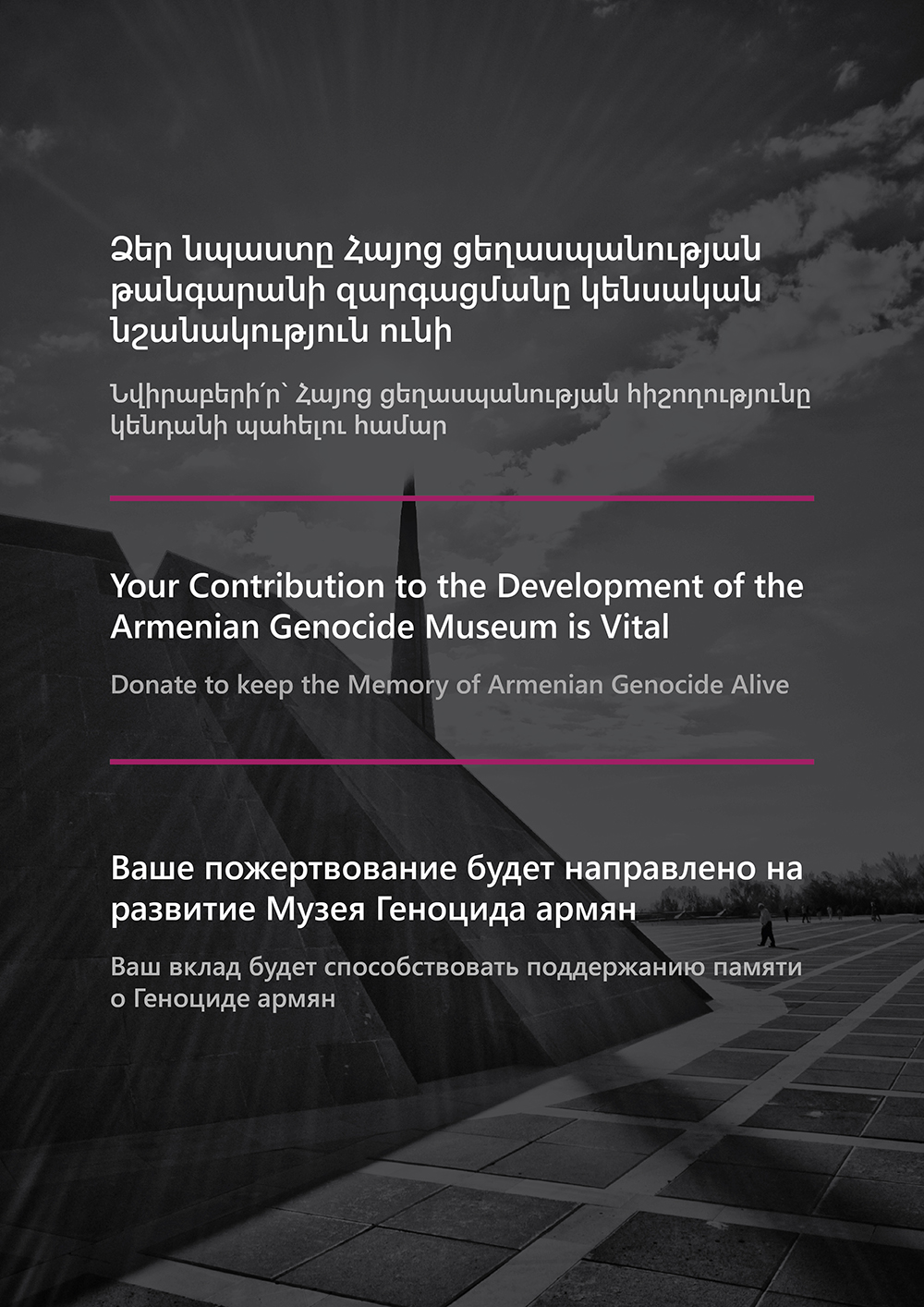 TO KEEP THE MEMORY OF THE ARMENIAN GENOCIDE ALIVE

Special Projects Implemented by the Armenian Genocide Museum-Institute Foundation
COPYRIGHT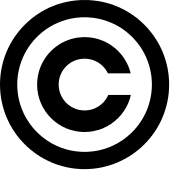 AGMI BOOKSTORE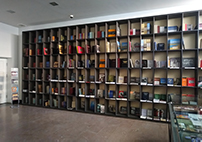 The Armenian Genocide Museum-Institute's "World of Books"
TESTIMONIAL OF ARMENIAN GENOCIDE SURVIVORS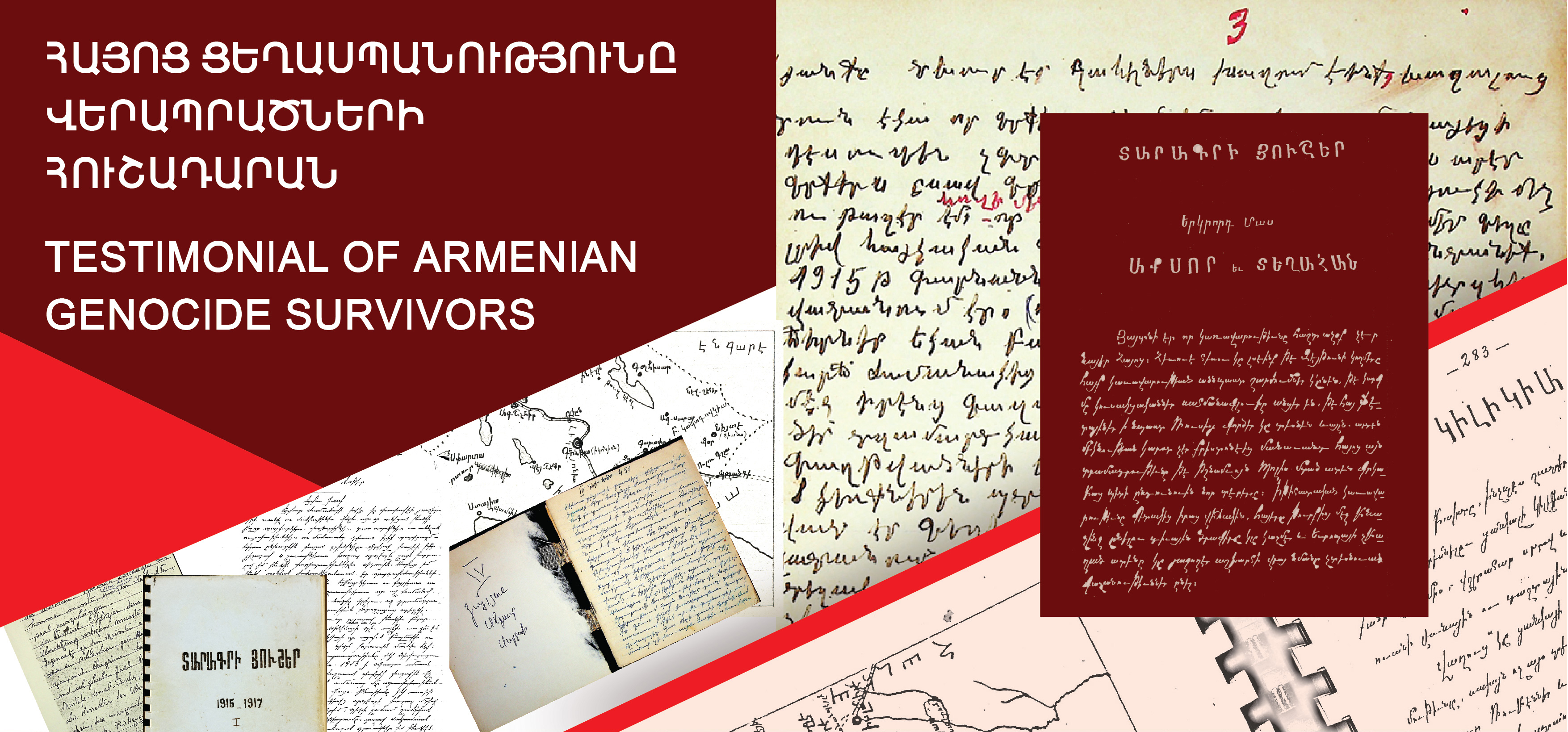 THE AGMI COLLECTION OF UNPUBLISHED MEMOIRS


ONLINE EXHIBITION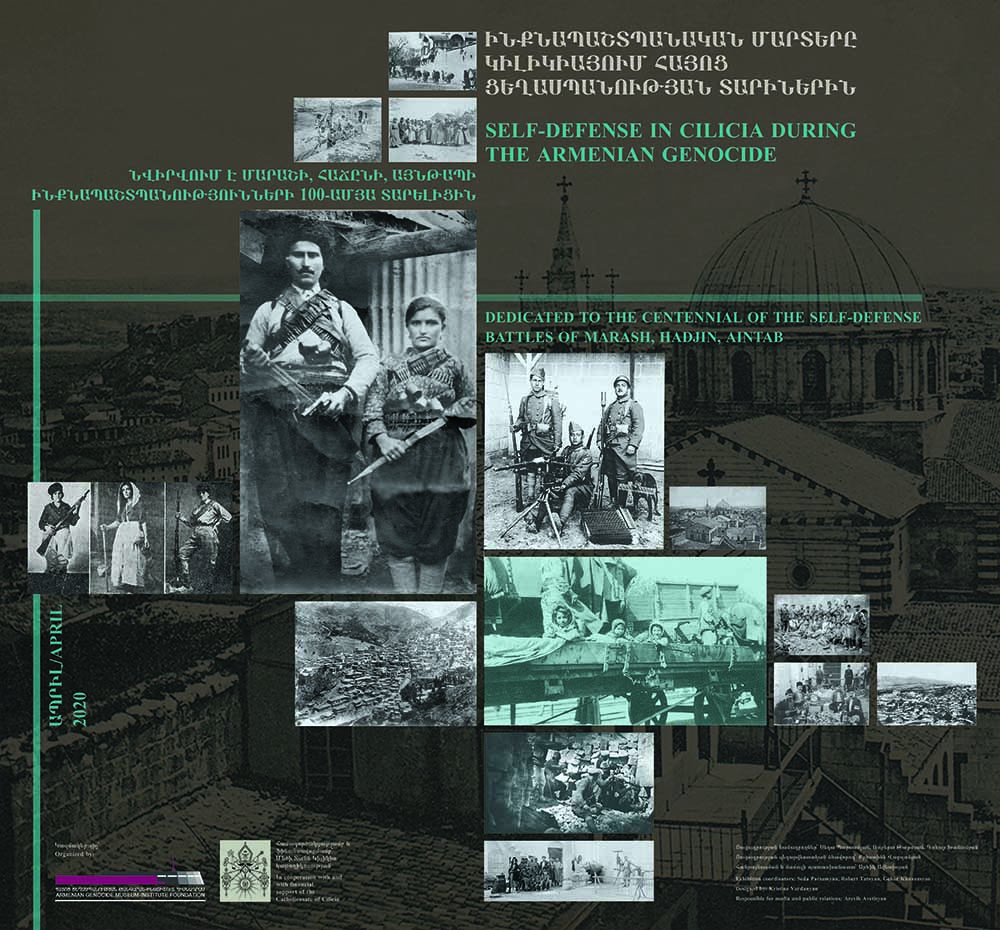 SELF-DEFENSE IN CILICIA DURING THE ARMENIAN GENOCIDE

DEDICATED TO THE CENTENNIAL OF THE SELF-DEFENSE BATTLES OF MARASH, HADJIN, AINTAB
LEMKIN SCHOLARSHIP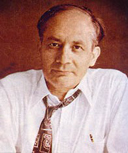 AGMI ANNOUNCES 2022
LEMKIN SCHOLARSHIP FOR FOREIGN STUDENTS
TRANSFER YOUR MEMORY
Share your family story, Transfer your memory to generations.
On the eve of April 24, the Armenian Genocide Museum-Institute undertakes an initiative "transfer your memory".