16.05.2015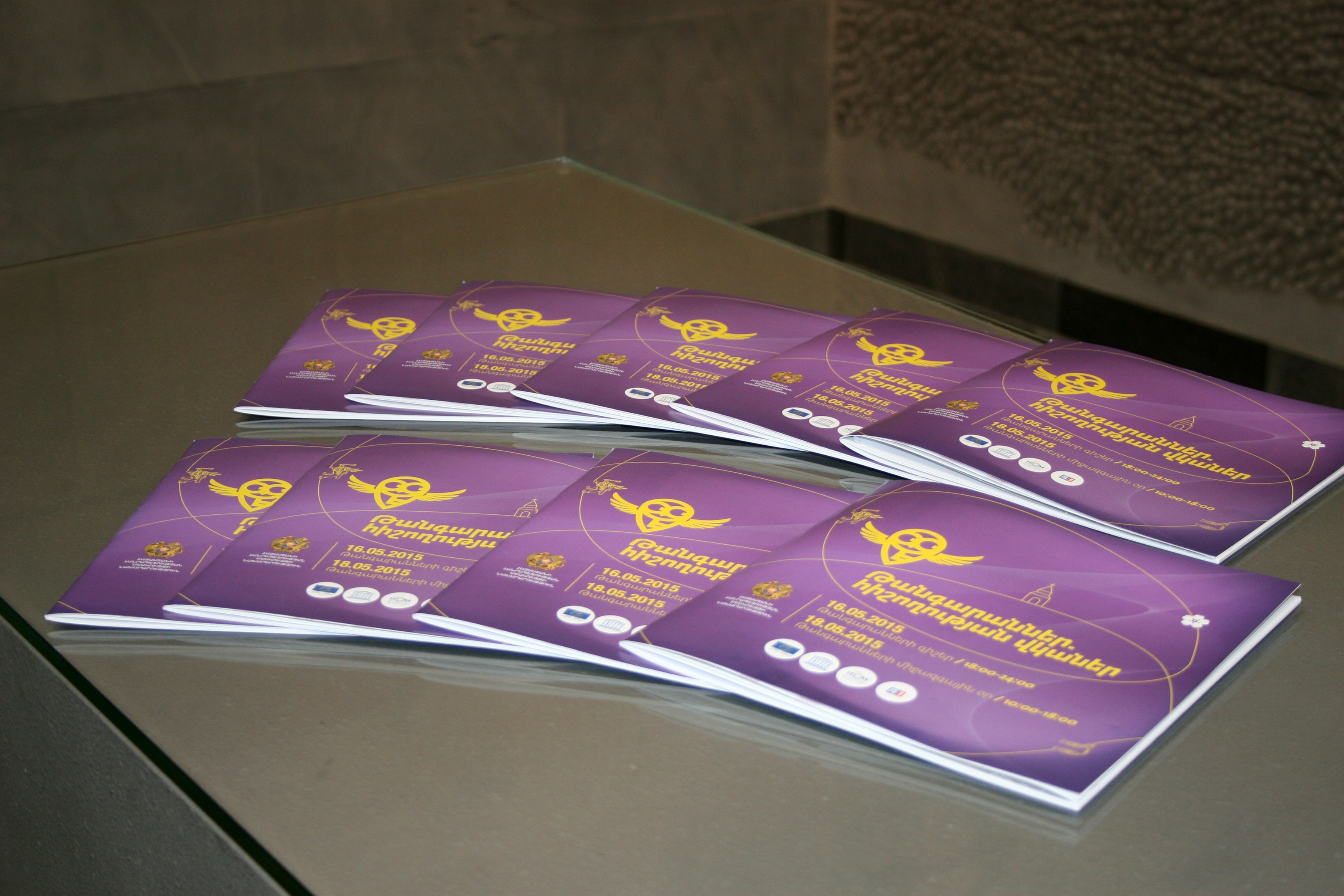 The Armenian Genocide Museum-Institute also joined the pan-European event "Museum Night 2015" under the title "Museums - witnesses of memory".
The museum was crowded from the morning. The visitors were introduced to the new exhibition and shared their impressions in the memory book.
Recall, that in April 21 the Armenian Genocide Museum was reopened with a new building and new exhibition.
The scientific concept of the new exhibition is developed and implemented by the staff of Armenian Genocide Museum-Institute (AGMI) headed by Hayk Demoyan, director of the museum-institute, Doctor of Historical Sciences, Secretary of the State Commission on the Commemoration of the 100th Anniversary of the Armenian Genocide.
The permanent exhibition of the museum houses thousands of new materials acquired as a result of collection works carried out during the last 7-8 years. Part of the materials is presented in print, as well as through multimedia (projectors and touch-screens). Original and unique photos, books, documents and other items are also presented. The new exhibition space consists of twelve halls instead of former three. The exhibition has 52 main titles.