19.09.2015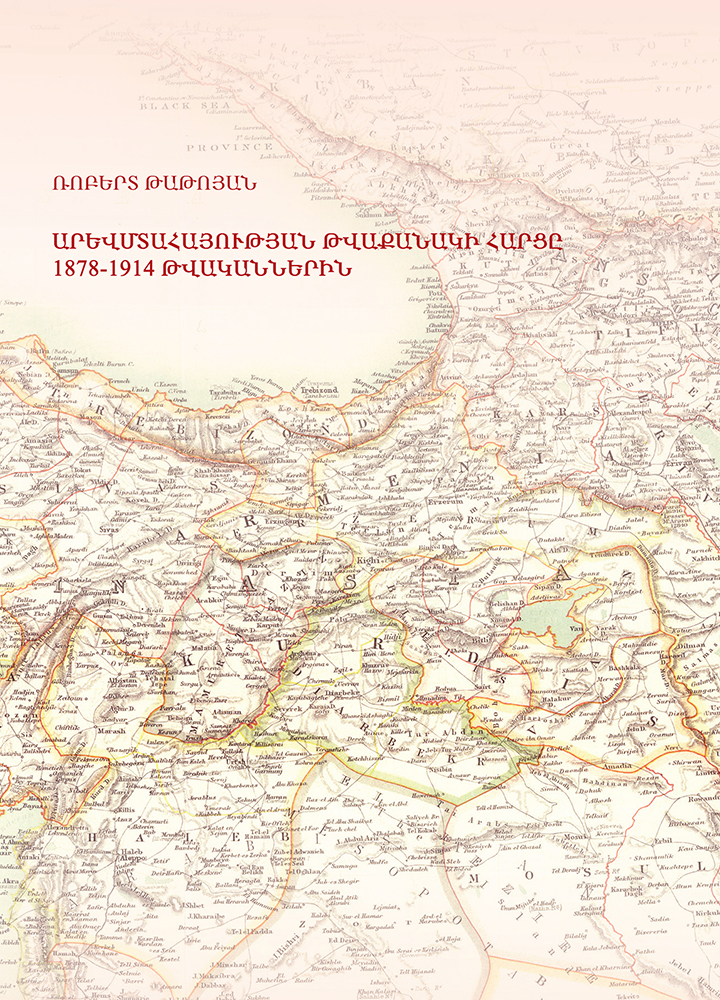 Armenian Genocide Museum-Institute published the monograph by Candidate of Historical Sciences Robert Tatoyan "The Number of Western Armenians in 1878-1914".
The work is dedicated to the revisiting history of Armenian population number in Western Armenian provinces during 1978-1914.
Statistical data of the Ottoman government and Armenian Patriarchate of Constantinople about the Armenian population number in Western Armenia during 1878-1914 are presented and analyzed in this work. Separate reference is made to the discussions of the Armenian population number issue in diplomatic process in 1878-1914. The work is addressed to historians, specialists in international relations, turkologists, as well as to wide range of readers.