International organisations
European Alliance of YMCAs

July 20, 2002

15th World Council of YMCAs, Oaxtepec, Mexico

14th-20th July, 2002


In the course of its work with the Armenian YMCA, the European Alliance of YMCAs has developed a greater understanding of the trauma experienced by the Armenian people as a result of the continued indifference by much of the world to the genocide committed against them at the beginning of the 20th century.

As a Christian youth movement, the World Alliance of YMCAs believes that failure to acknowledge the injustice of the past contributes to their repetition in the future.

With this conviction, the World Alliance of YMCAs, assembled for World Council, July 2002 in Oaxtepec, Mexico, recognizes and condemns the genocide committed against the Armenian people and appeals to all National YMCA movements to similarly recognize and condemn it.




DONATE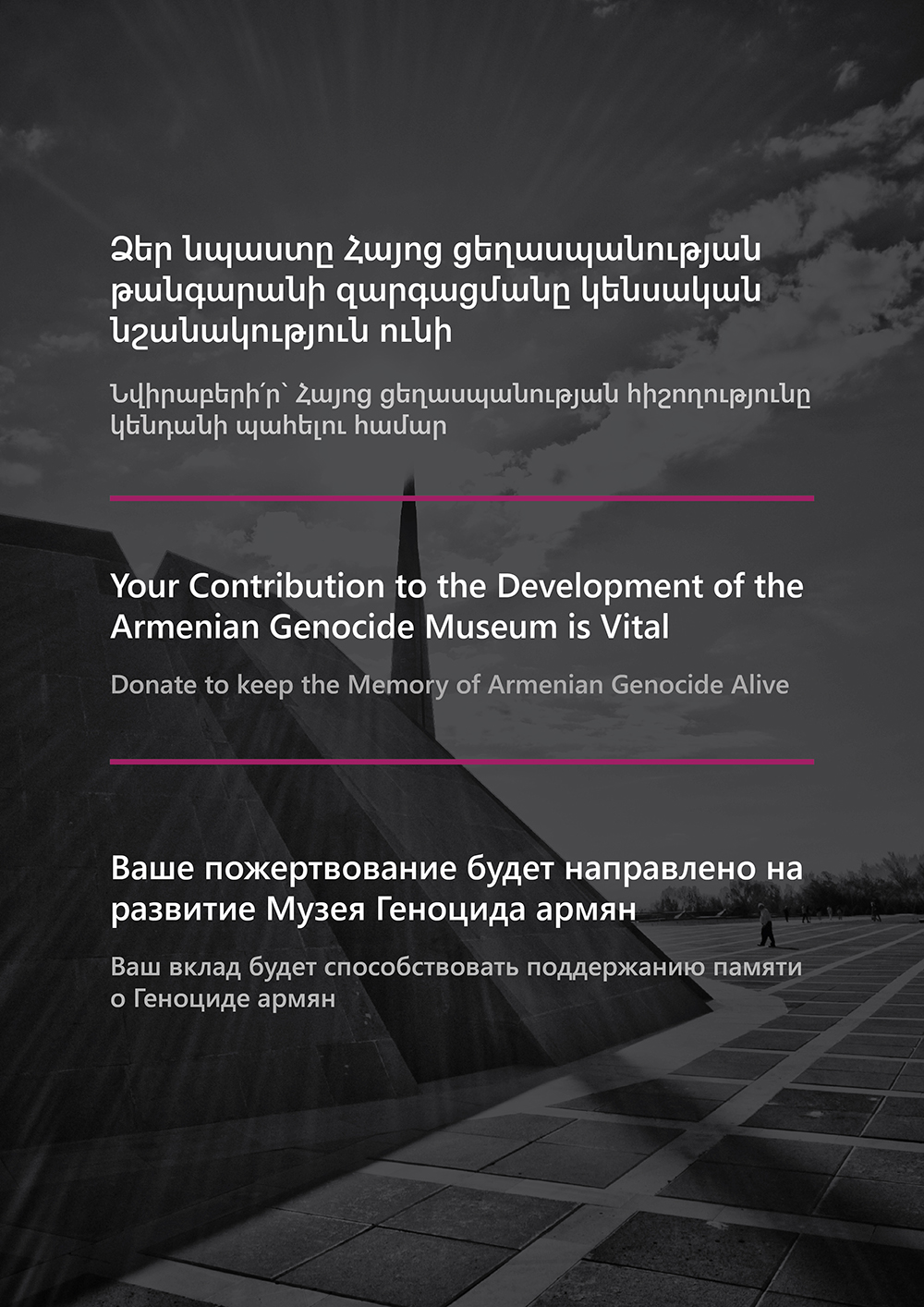 TO KEEP THE MEMORY OF THE ARMENIAN GENOCIDE ALIVE

Special Projects Implemented by the Armenian Genocide Museum-Institute Foundation
COPYRIGHT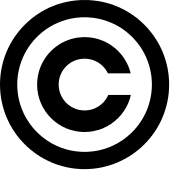 AGMI BOOKSTORE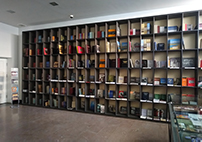 The Armenian Genocide Museum-Institute's "World of Books"
TESTIMONIAL OF ARMENIAN GENOCIDE SURVIVORS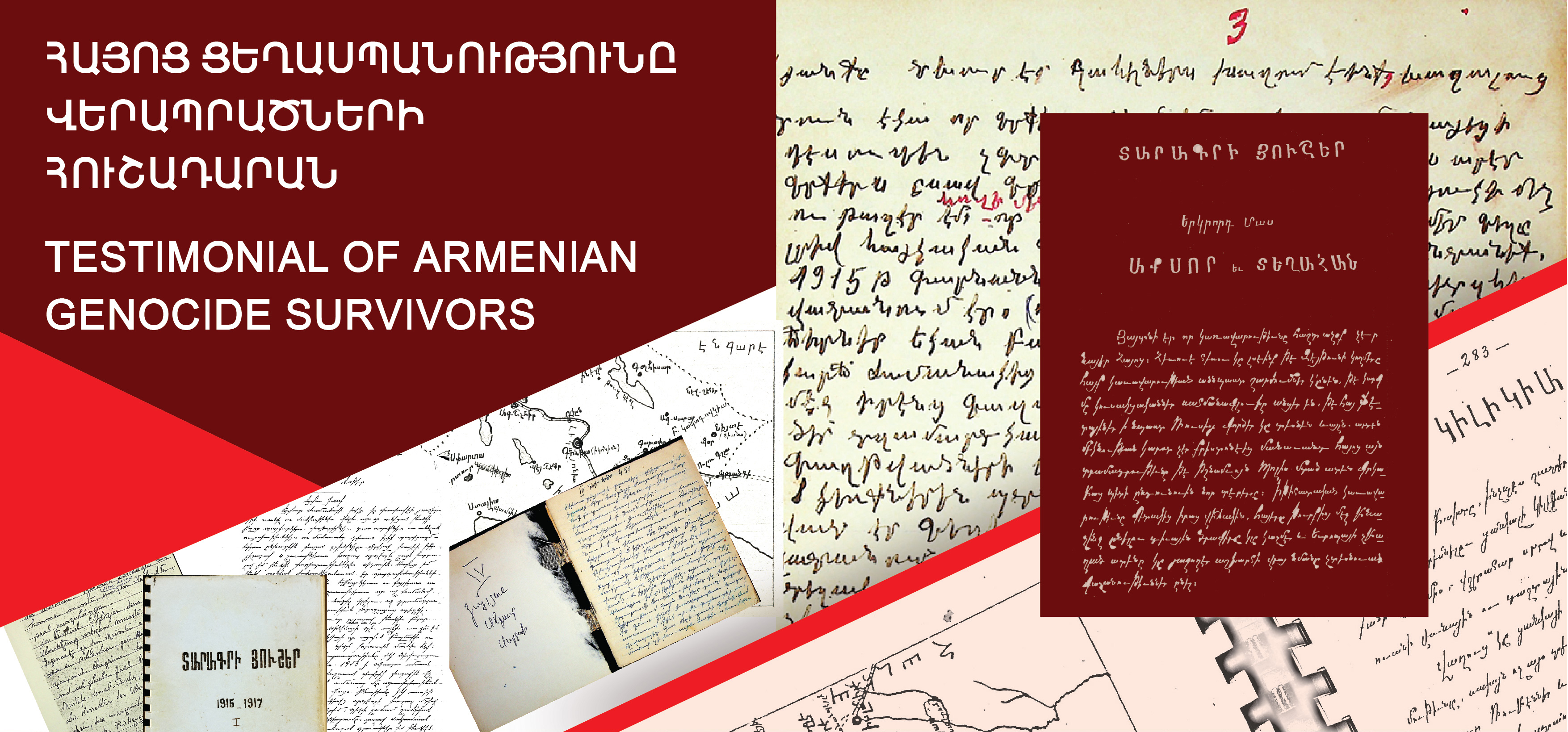 THE AGMI COLLECTION OF UNPUBLISHED MEMOIRS


ONLINE EXHIBITION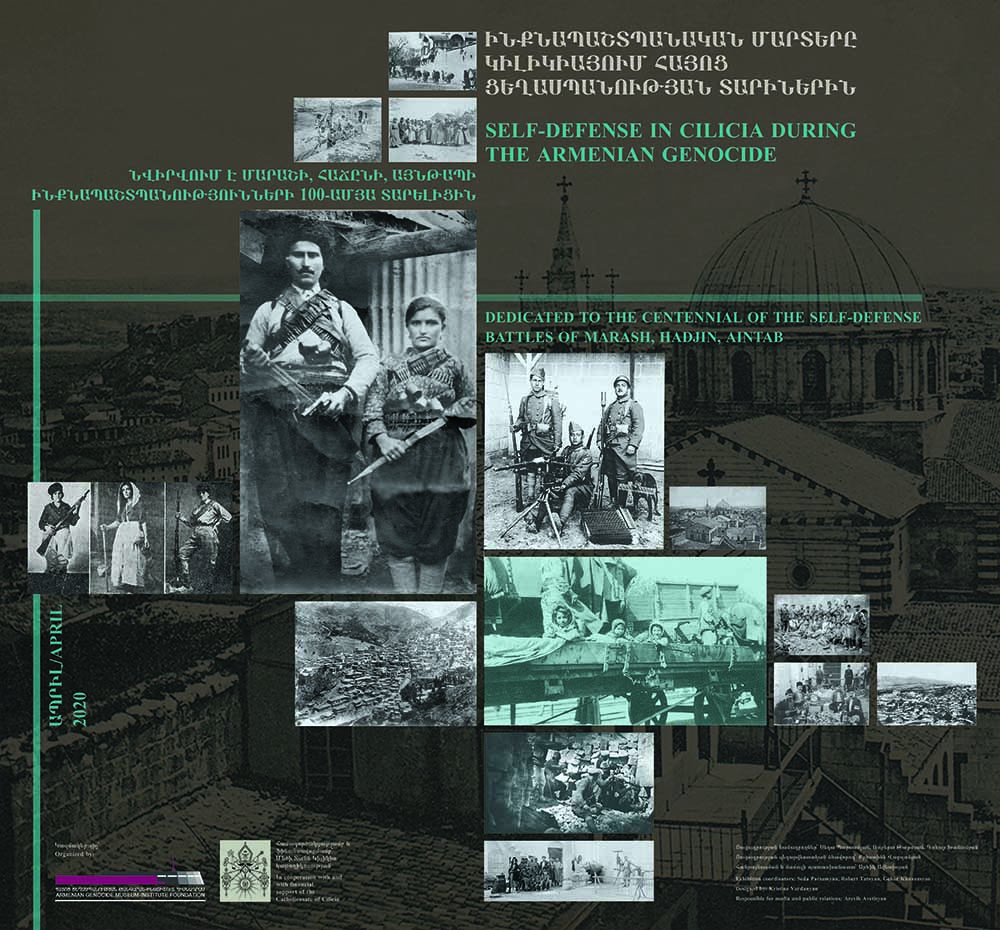 SELF-DEFENSE IN CILICIA DURING THE ARMENIAN GENOCIDE

DEDICATED TO THE CENTENNIAL OF THE SELF-DEFENSE BATTLES OF MARASH, HADJIN, AINTAB
LEMKIN SCHOLARSHIP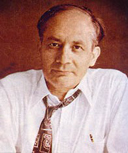 AGMI ANNOUNCES 2022
LEMKIN SCHOLARSHIP FOR FOREIGN STUDENTS
TRANSFER YOUR MEMORY
Share your family story, Transfer your memory to generations.
On the eve of April 24, the Armenian Genocide Museum-Institute undertakes an initiative "transfer your memory".