21.10.2015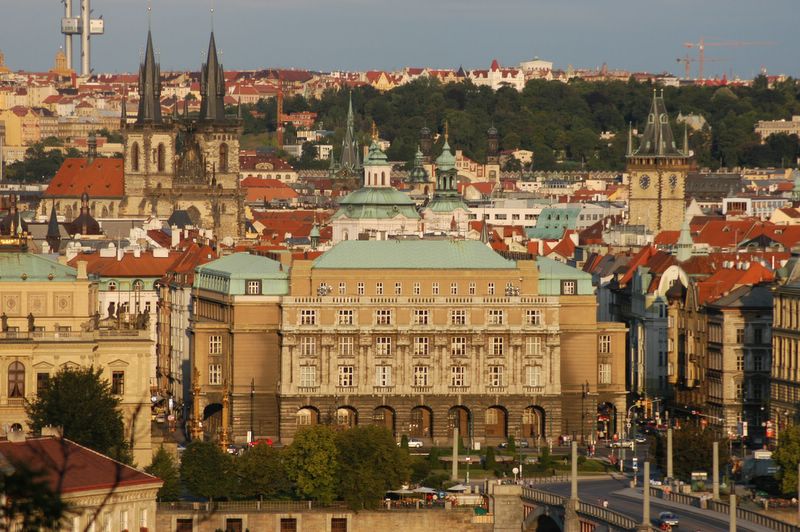 Director of Armenian Genocide Museum-Institute Hayk Demoyan delivered a lecture at the Faculty of Protestant Theology of the Charles University in Prague under the title "The History and memory of the Genocides Committed in the Ottoman Empire against Armenians, Greeks and Assyrians".
The lecture was the launch of genocide courses at Charles University.
The course is intended for BA and MA students at the faculties of history, political science, theology, anthropology, philosophy, sociology, medicine and law in Charles University. The course is being held for the first time and the lectures will be continued until the end of the academic year. Foreign and Czech experts studying genocides are invited; including; specialist of Holocaust and other genocides in history Dr. Paul Levine, and Academician Gerhard Baumgartner. During this course the students will learn about genocide causes, mass violence, history of mass genocides, and crimes against humanity.
AGMI Director handed the publications of AGMI to the faculty library.
Agreement for future cooperation has been made between AGMI and Faculty of Protestant Theology of the Charles University.