News
THE COLLECTION OF ARMENIAN GENOCIDE MUSEUM EQUIPPED WITH NEWLY DISCOVERED PHOTO FROM 1915
23.09.2015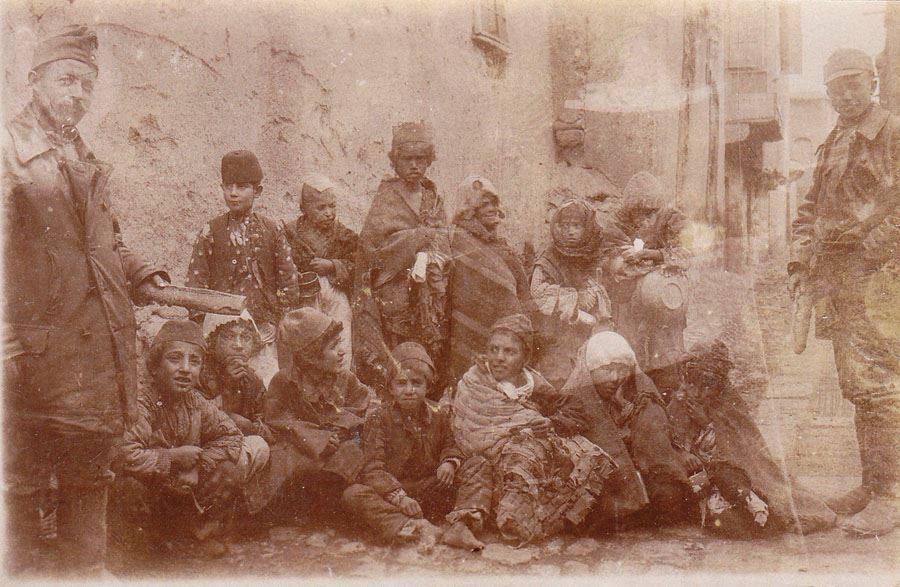 As a result of the collecting work the Armenian Genocide Museum-Institute managed to obtain an original photograph took in 1915. The newly discovered photo is a unique sample with a view of genocide consequences. It depicts homeless Armenian orphans in the streets of Diyarbakir and Austrian soldiers giving bread to them. The fact is proved by the German note found on the photo. In all probability the photo was made by German soldiers, since it was discovered in Germany.


DONATE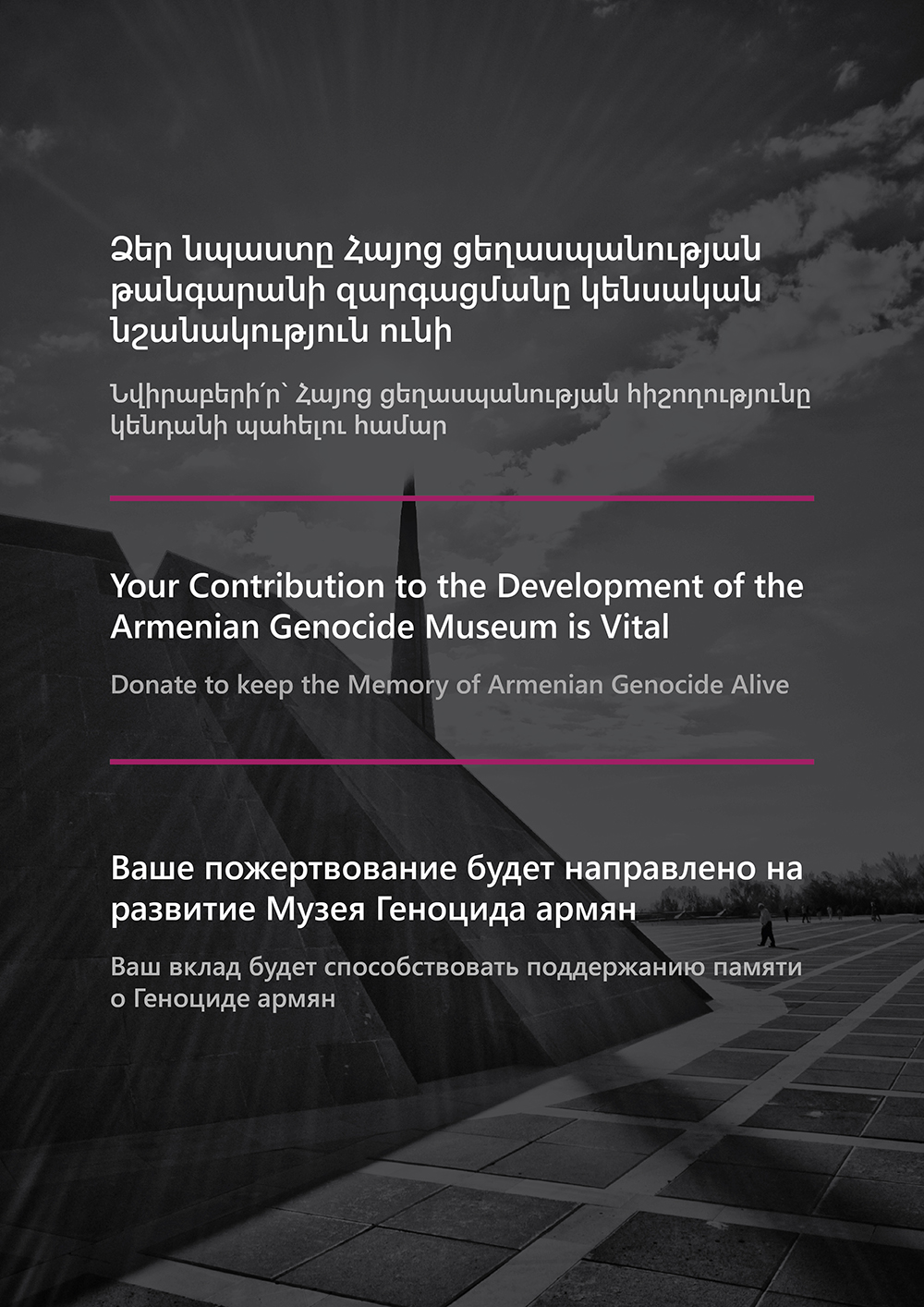 TO KEEP THE MEMORY OF THE ARMENIAN GENOCIDE ALIVE

Special Projects Implemented by the Armenian Genocide Museum-Institute Foundation
COPYRIGHT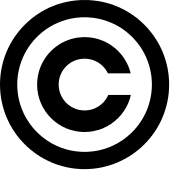 AGMI BOOKSTORE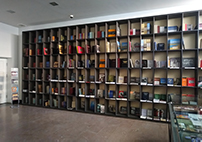 The Armenian Genocide Museum-Institute's "World of Books"
TESTIMONIAL OF ARMENIAN GENOCIDE SURVIVORS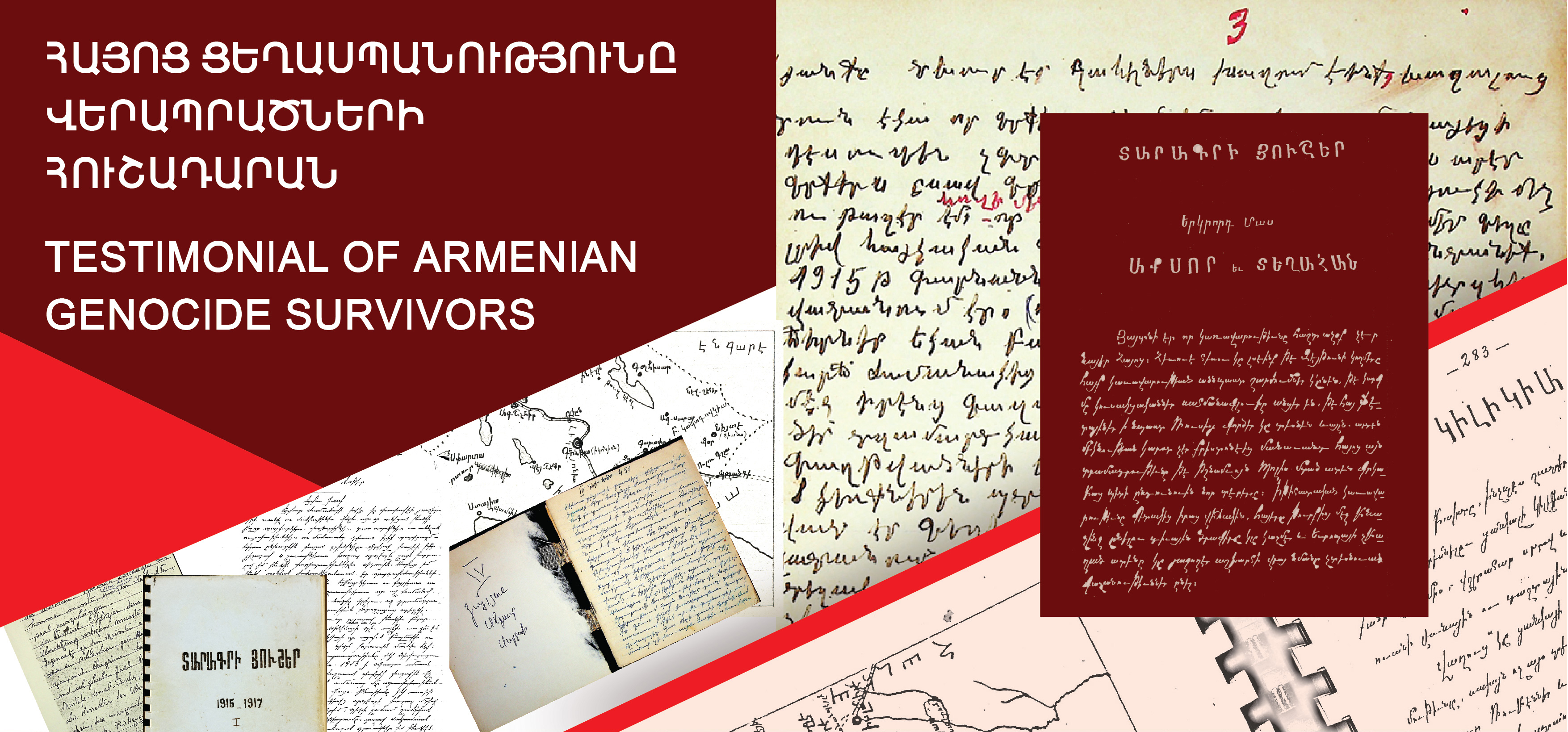 THE AGMI COLLECTION OF UNPUBLISHED MEMOIRS


ONLINE EXHIBITION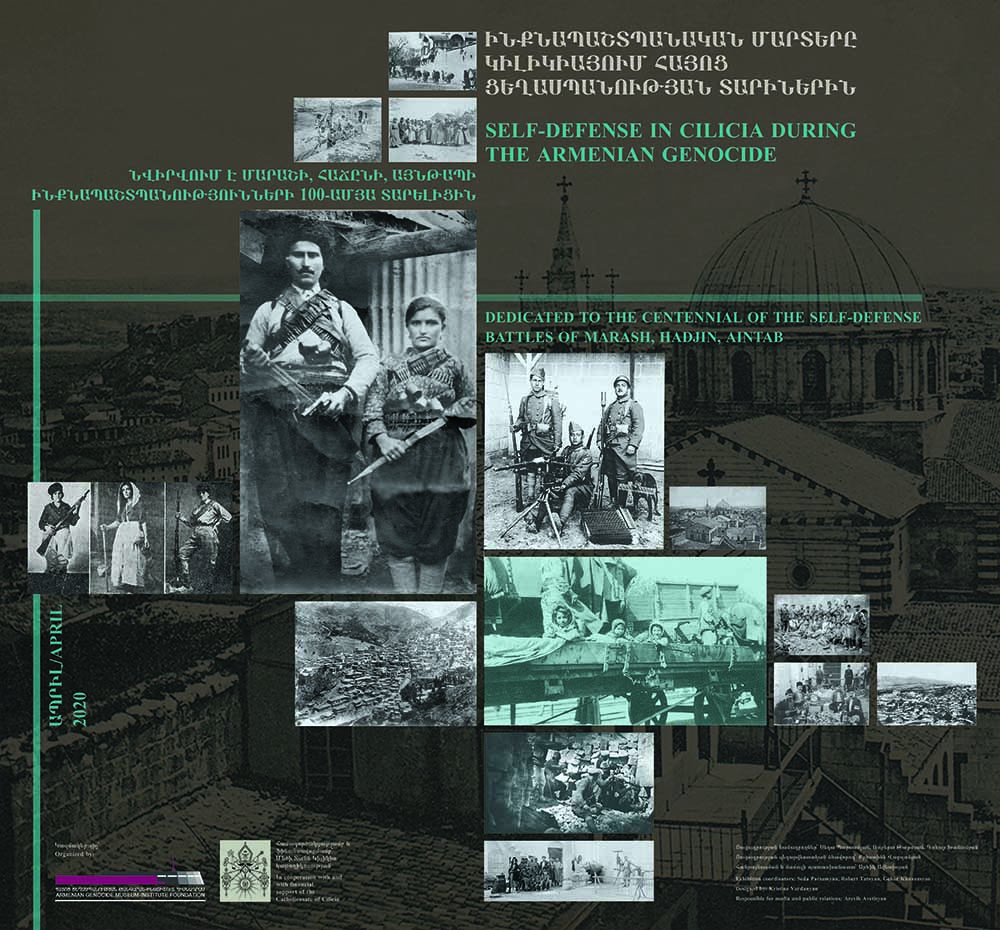 SELF-DEFENSE IN CILICIA DURING THE ARMENIAN GENOCIDE

DEDICATED TO THE CENTENNIAL OF THE SELF-DEFENSE BATTLES OF MARASH, HADJIN, AINTAB
LEMKIN SCHOLARSHIP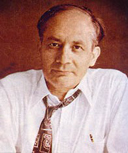 AGMI ANNOUNCES 2022
LEMKIN SCHOLARSHIP FOR FOREIGN STUDENTS
TRANSFER YOUR MEMORY
Share your family story, Transfer your memory to generations.
On the eve of April 24, the Armenian Genocide Museum-Institute undertakes an initiative "transfer your memory".