News
Prime Minister pays tribute to Sumgait crime victims
28.02.2021
Prime Minister Nikol Pashinyan, Ararat Mirzoyan, Speaker of the National Assembly, and Tigran Avinyan, Deputy Prime Minister, and other high-ranking officials visited the Tsitsernakaberd Memorial to pay tribute to the victims of the Armenian massacre organized in Sumgait on February 27-29, 1988, on the occasion of the 33rd anniversary of that crime.

The Prime Minister laid a wreath and flowers at the memorial to the victims.


DONATE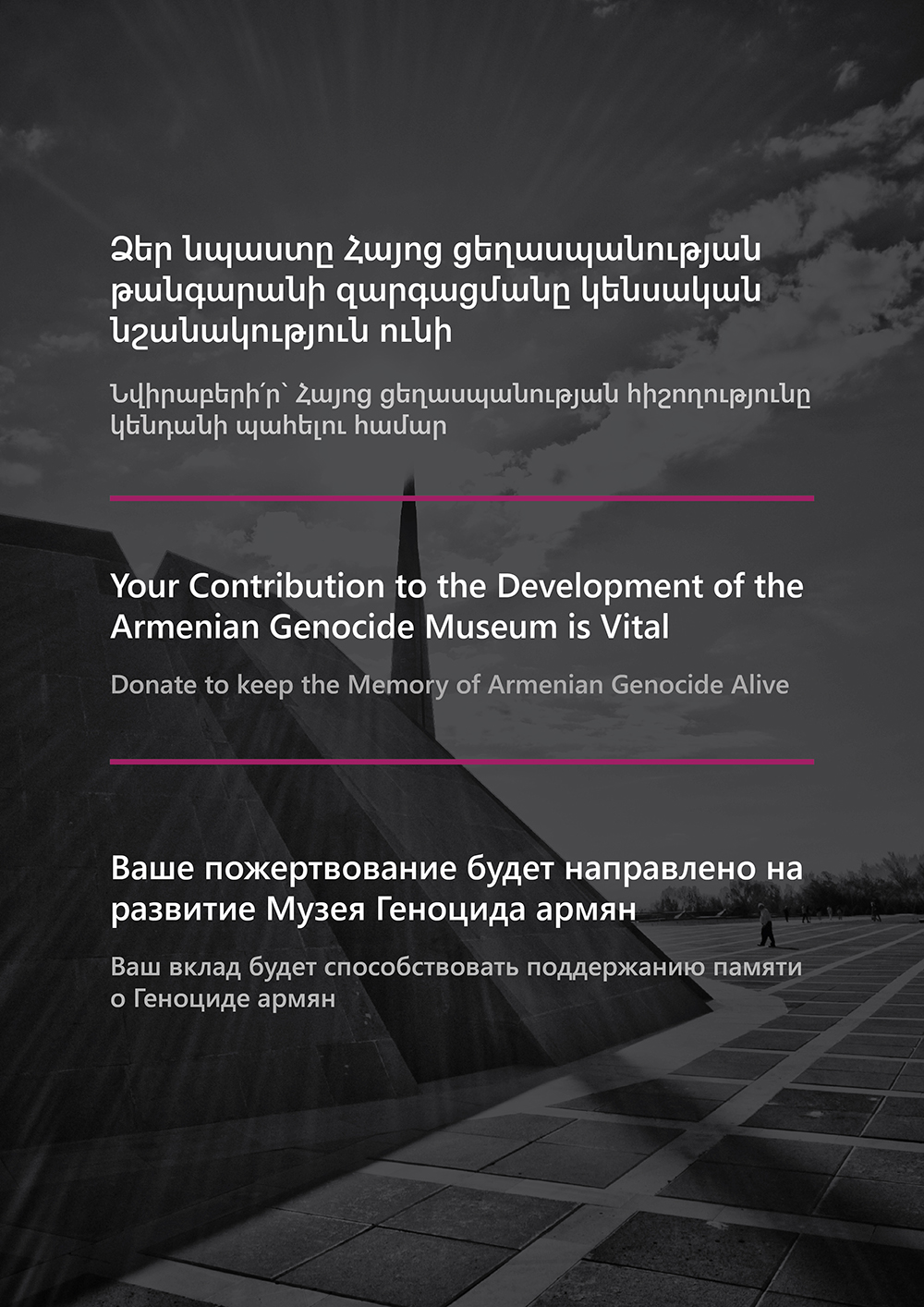 TO KEEP THE MEMORY OF THE ARMENIAN GENOCIDE ALIVE

Special Projects Implemented by the Armenian Genocide Museum-Institute Foundation
COPYRIGHT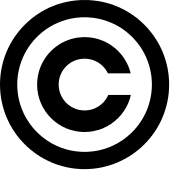 TESTIMONIAL OF ARMENIAN GENOCIDE SURVIVORS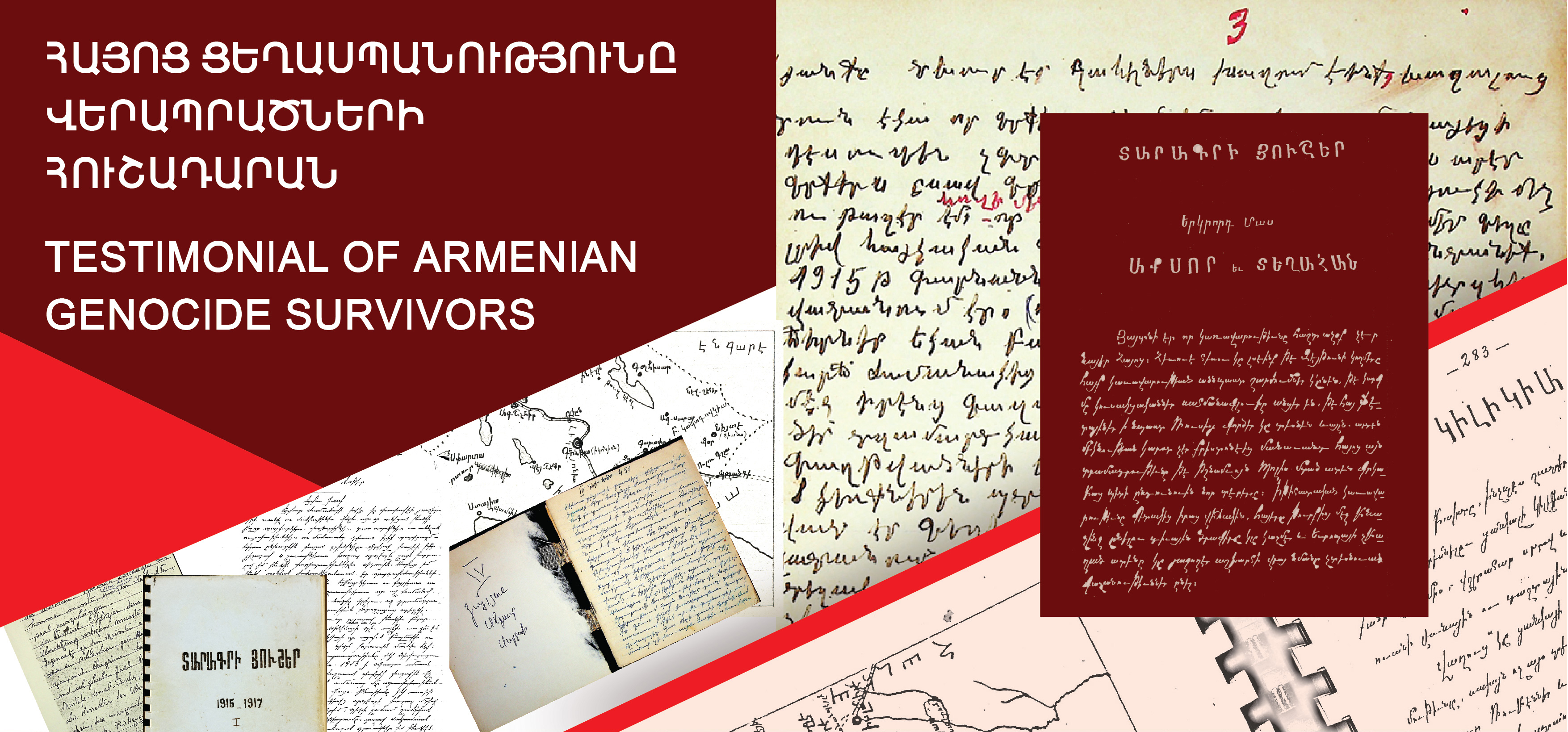 THE AGMI COLLECTION OF UNPUBLISHED MEMOIRS


ONLINE EXHIBITION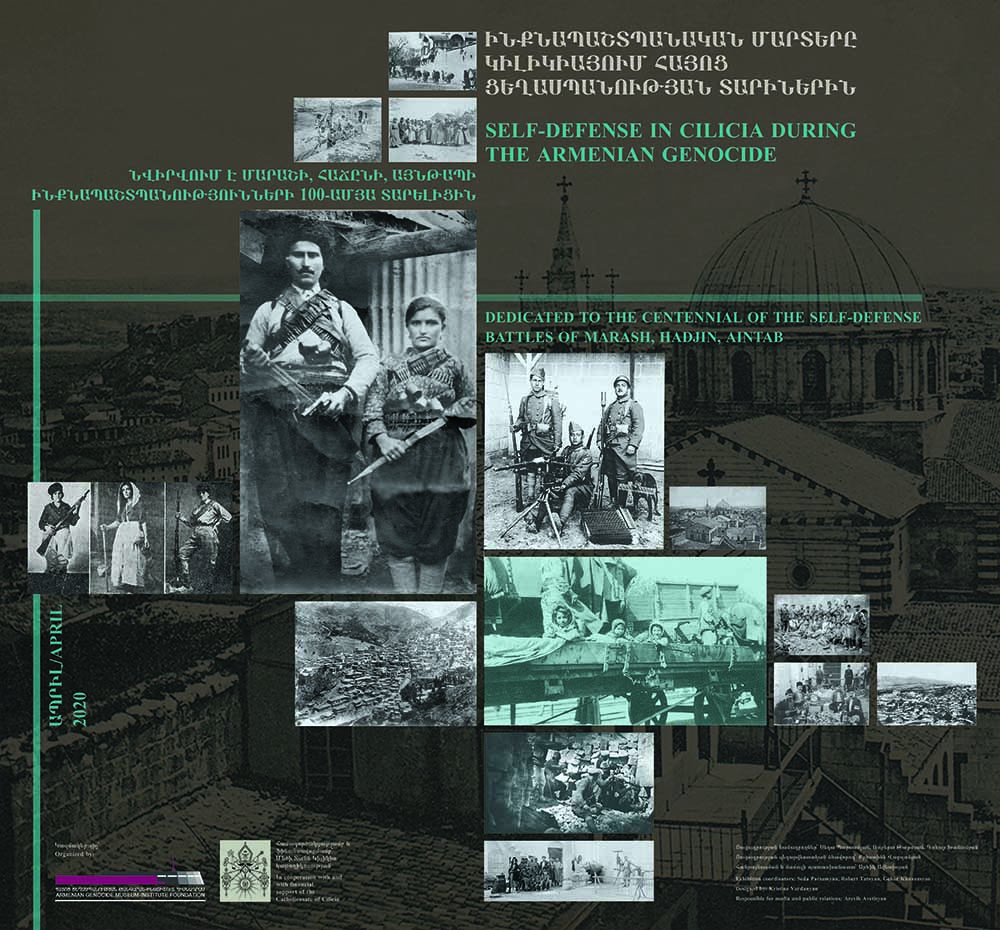 SELF-DEFENSE IN CILICIA DURING THE ARMENIAN GENOCIDE

DEDICATED TO THE CENTENNIAL OF THE SELF-DEFENSE BATTLES OF MARASH, HADJIN, AINTAB
LEMKIN SCHOLARSHIP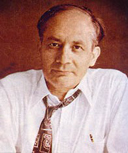 AGMI ANNOUNCES 2020
LEMKIN SCHOLARSHIP FOR FOREIGN STUDENTS
TRANSFER YOUR MEMORY
Share your family story, Transfer your memory to generations.
On the eve of April 24, the Armenian Genocide Museum-Institute undertakes an initiative "transfer your memory".
«1915» Project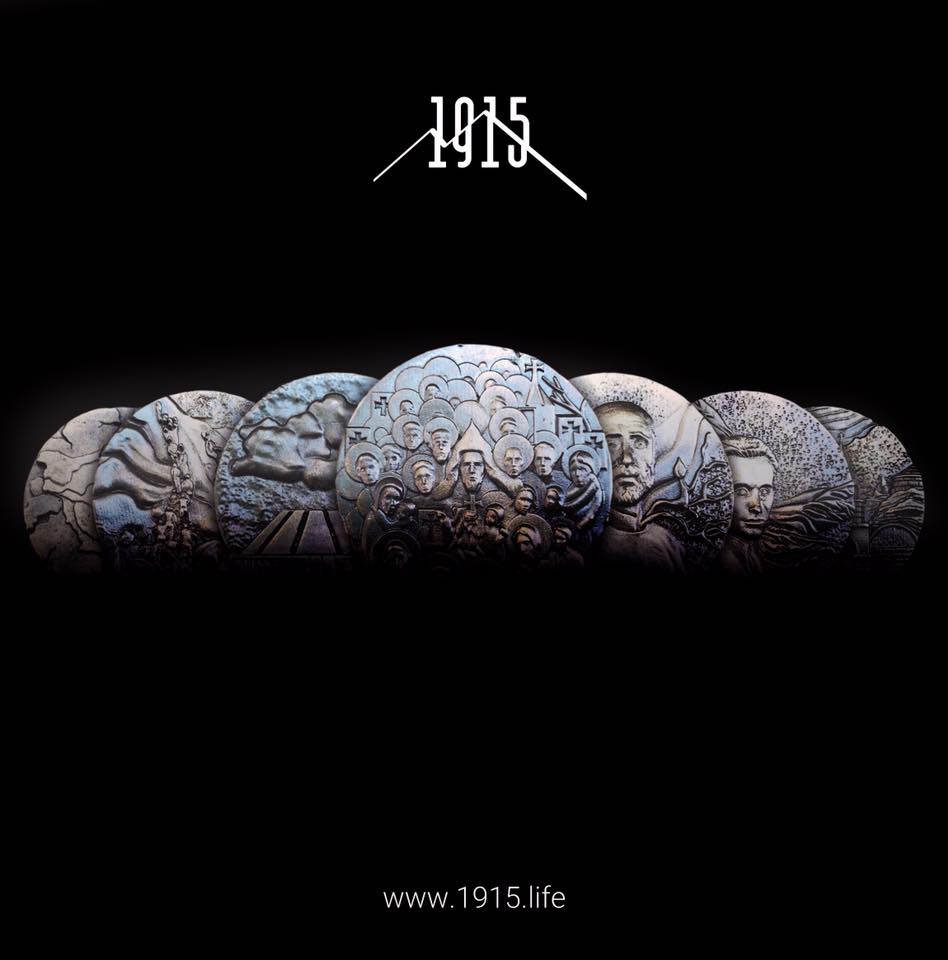 The seven commemorative medals dedicated to the Armenian Genocide depict the massacres of the Armenians, the roads of exile, the Armenian intelligentsia and the plundered temples.