News
ARMENIAN CHILDREN PARTICIPATING IN VAN RESISTANCE
03.05.2017
The photo was published in the second issue of «National Geographic» magazine in 1919, attached to the article of Meynard Ouen Williams. The little heroes of the photo, the oldest of whom is only 12 years old, had reached Van through different hardships without the permission of the guardians of Artemid.

This photo was definitely taken soon after the heroic defence of Van in 1915, and later published in an American periodical.

"They had come to Hambardzumiants, governor of Van, with wooden rifles asking for real ones, because they were ready to fight till the very end to defend their relatives, some of whom they had already lost» - the author of the article wrote.

During the years of the Armenian Genocide a number of self-defense fights took place in different town of West Armenia. The fierce fightings between Armenians and Turkish soldiers in Van, which started in 7 April and lasted till 6 May 1915, ended with victory. The self-defense battle of Van, which was distinguished for its perfect organization, was the longest and the most dramatic one. The Armenians of Van were fighting with all their power: women and girls, elderly and children, all of them had become participants of the bloody battles realizing the importance of defending their own homeland and own dignity.

" Armenians serving in the military, who, according to the defence minister, fought bravely not only in Dardanelles but also in the Caucasian front against Russia, were mostly disarmed and used by the army as porters or road reconstruction workers. There has been news from nearly all of the districts that Armenians in forced labour were not the only ones to be killed by their Muslim friends in remote places. Groups of 80, 100 and more people were shot dead by soldiers and military gendarmerie that followed the commands of their officers. We will possibly never find out the real numbers of killed Armenian army recruits, at least not until the end of the war." Johannes Lepsius, German Missionary

Photo: "National Geographic", August, 1919.






VIRTUAL MUSEUM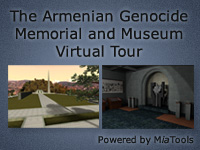 INTERNATIONAL CONFERENCE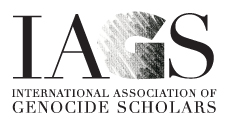 The Comparative Analysis of the 20th Century Genocides
International Association of Genocide Scholars
The twelfth meeting
8-12 July 2015, Yerevan

LEMKIN SCHOLARSHIP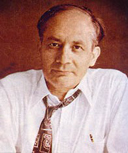 AGMI ANNOUNCES 2018
LEMKIN SCHOLARSHIP FOR FOREIGN STUDENTS
SPECIAL PROJECT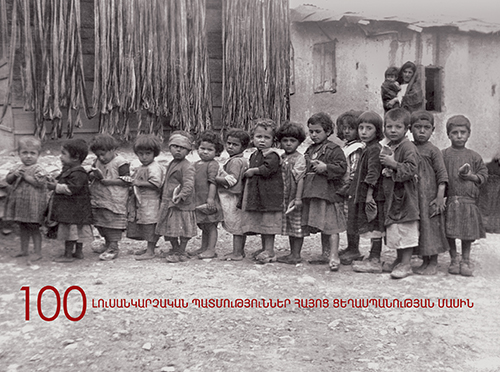 100 PHOTO STORIES ABOUT THE ARMENIAN GENOCIDE



TEMPORARY EXHIBITIONS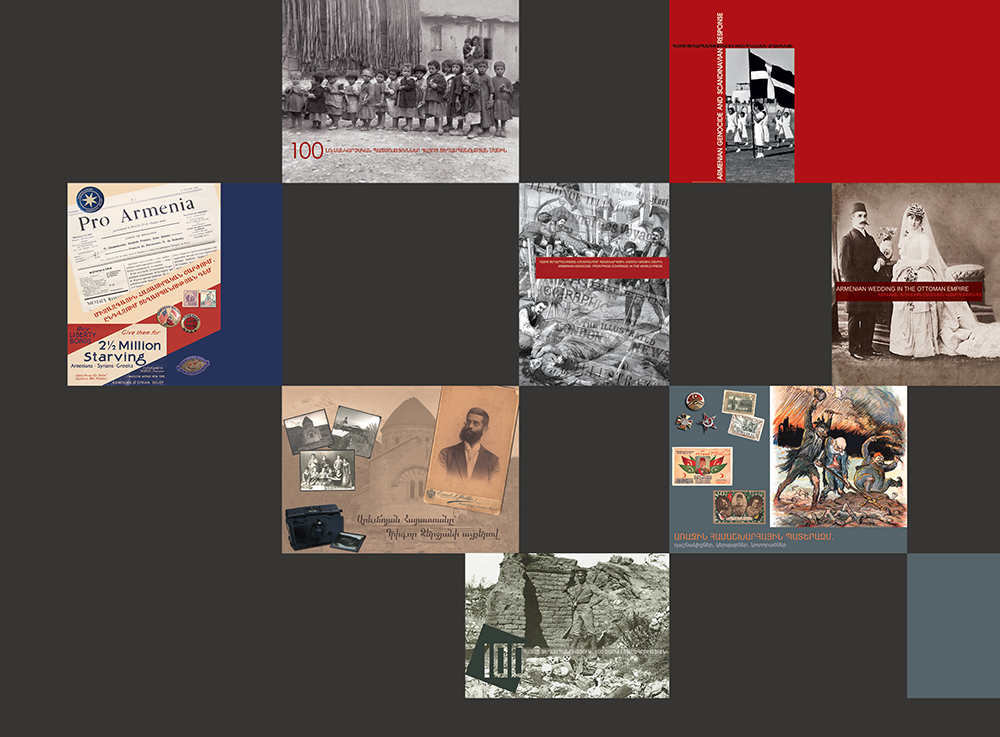 Temporary exhibitions dedicated to the Armenian Genocide

During 2015, within the framework of the events dedicated to the 100th anniversary of the Armenian Genocide, the AGMI plans to organize nearly twenty different multilingual exhibitions of new scientific scholarship using modern technologies and design in different countries simultaneously. There will be accompanying exhibition leaflets, catalogues and booklets in Armenian and foreign languages. In parallel, the AGMI plans to publish memoirs and monographs in Armenian and foreign languages.


REMEMBER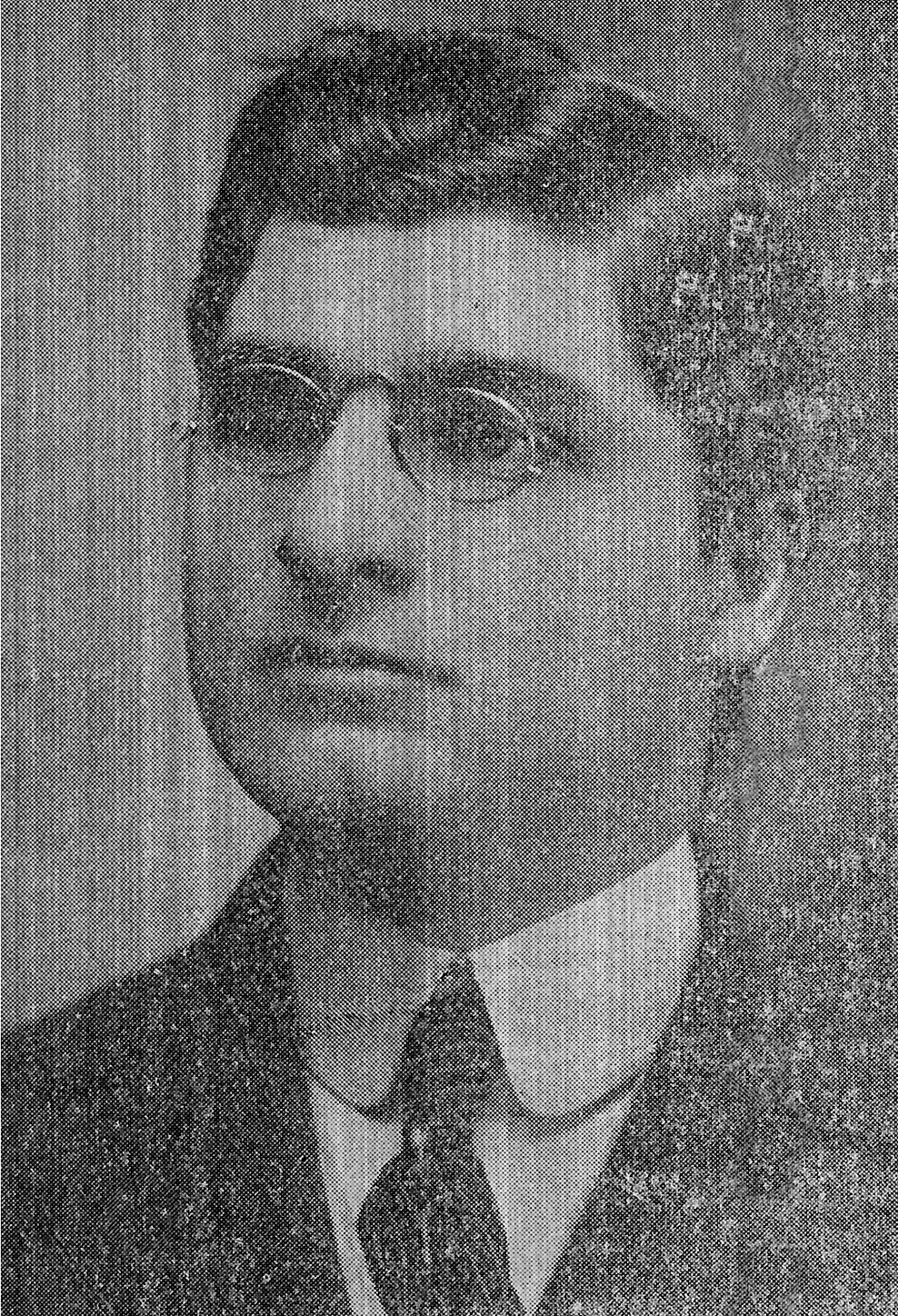 Mickayel Frenkulyan, had studied at the Oberlin college in USA. He was a professor at the American college of Sebastia. In 1915 he was arrested and killed. A victim of Armenian Genocide.

INTERNATIONAL JOURNAL OF ARMENIAN GENOCIDE STUDIES