News
FINDIJAG SELF-DEFENSE, JULY-AUGUST 1915
17.04.2018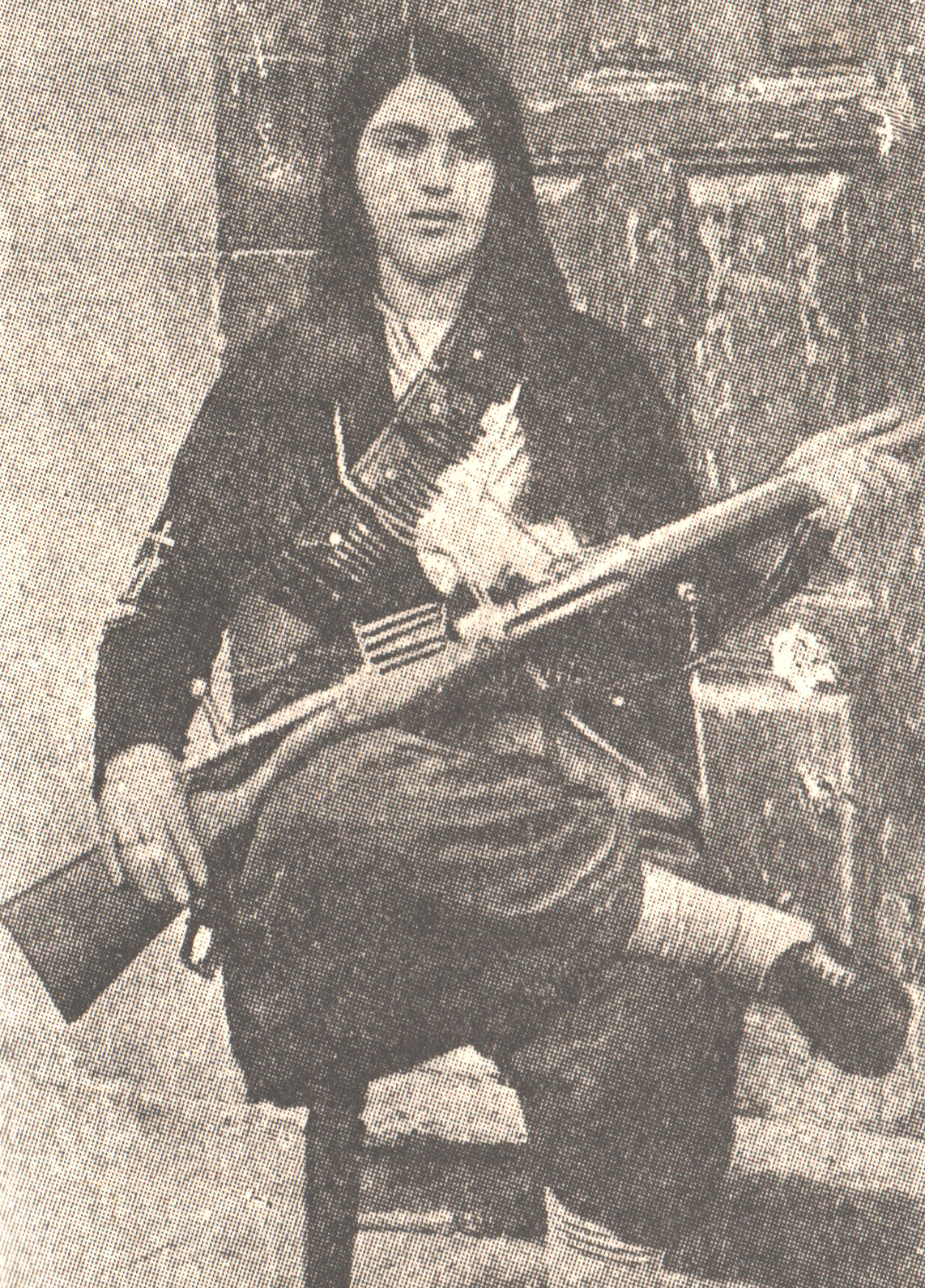 Khatun Chavush Yaputchyan - a heroine from Findijag
Galustyan H. G., Marash or Germanik and Heroic Zeytun, New York, 1934
Findijag village is located in Marash province of Mountainous Cilicia. Fndijag Armenians are famous for the heroic resistance organized against the prevailing forces of the enemy and for escaping Adana massacres in 1909.
As early as in spring of 1915 a group of fighting Zeitun Armenians, who had rebelled against the genocidal policy of Young Turks, found shelter in Fndijag. The news from neighbouring towns about the mass massacres made Findijag Armenians organize self-defense. Soon they were joined by the Armenians population of neighbouring Derekyoy and Keshifle villages (totally around 4000 Armenians). Military unit was established under the command of Vardevar Kehyan, Minas Golantchyan, Hovsep Zeituntsyan, Nazareth Kojoyan and others.
In mid-July the Turkish gendarme detachments met the grave resistance of Armenian population. A few days later a regular army consisting of 8000 Turks and Muslim mobs was drawn against Armenian forces (about 600 fighters, including women). On July 31 Turkish forces tried to initiate an offensive from south-east by cannonading Armenian positions, but soon retreated incurring considerable losses. On August 1 Turkish forces were replenished with new units and managed to break through the Armenian positions and enter the village. However, the self-devoted defenders fought until the very end of their lives. The fire from the cannonade destroyed the entire village. Those who survived were exiled to Mesopotamian deserts. Armenians incurred about 2100 losses, while Turks lost 2100 soldiers and a few thousand bashibazouks.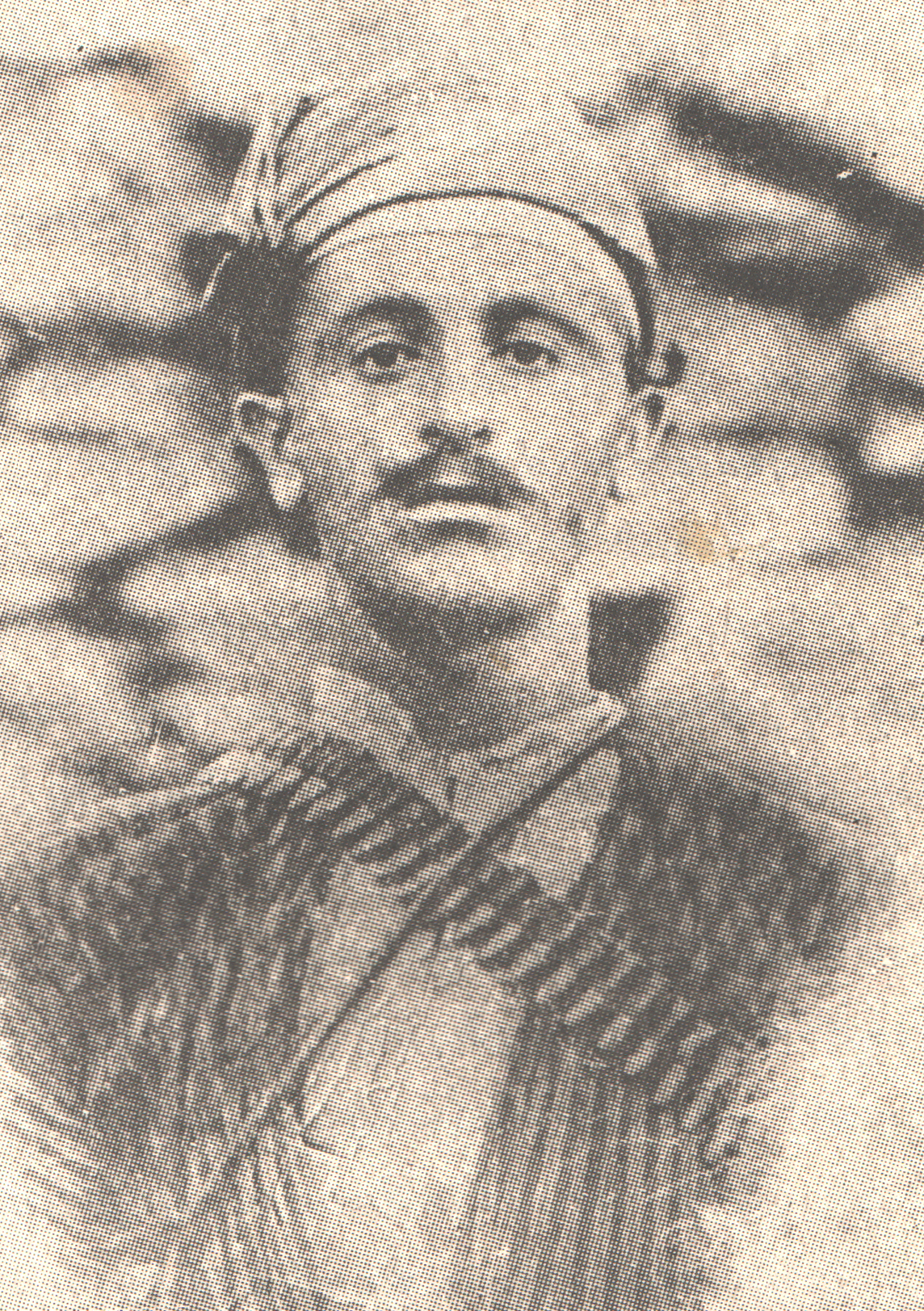 MartikYaputchyan – a hero participated in the self-defense

Galustyan H. G., Marash or Germanik and Heroic Zeytun, New York, 1934
A group of self-defenders from Findijag, 1900s

Galustian H. G., Marash or Germanik and Heroic Zeytun, New York, 1934

Seda Parsamyan, AGMI Researcher


VIRTUAL MUSEUM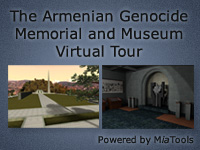 INTERNATIONAL CONFERENCE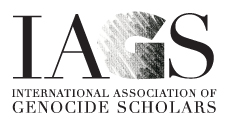 The Comparative Analysis of the 20th Century Genocides
International Association of Genocide Scholars
The twelfth meeting
8-12 July 2015, Yerevan

LEMKIN SCHOLARSHIP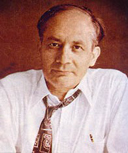 AGMI ANNOUNCES 2019
LEMKIN SCHOLARSHIP FOR FOREIGN STUDENTS
SPECIAL PROJECT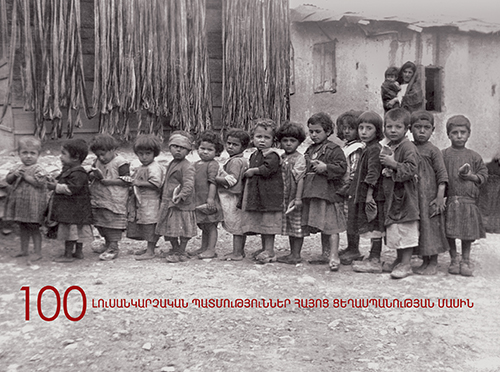 100 PHOTO STORIES ABOUT THE ARMENIAN GENOCIDE



TEMPORARY EXHIBITIONS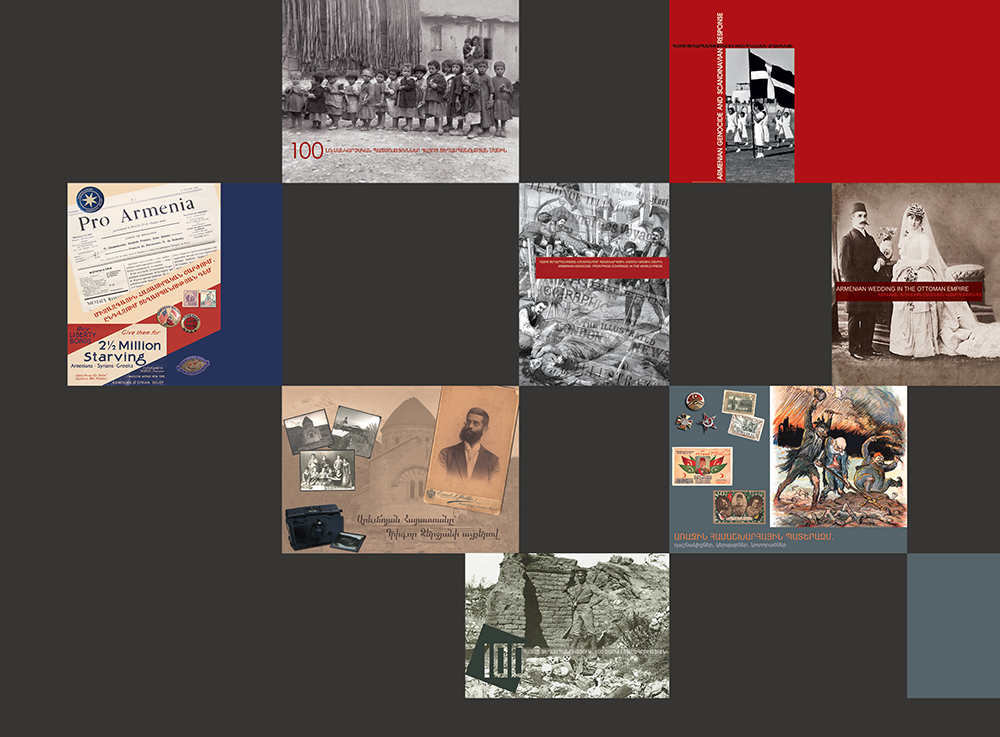 Temporary exhibitions dedicated to the Armenian Genocide

During 2015, within the framework of the events dedicated to the 100th anniversary of the Armenian Genocide, the AGMI plans to organize nearly twenty different multilingual exhibitions of new scientific scholarship using modern technologies and design in different countries simultaneously. There will be accompanying exhibition leaflets, catalogues and booklets in Armenian and foreign languages. In parallel, the AGMI plans to publish memoirs and monographs in Armenian and foreign languages.


REMEMBER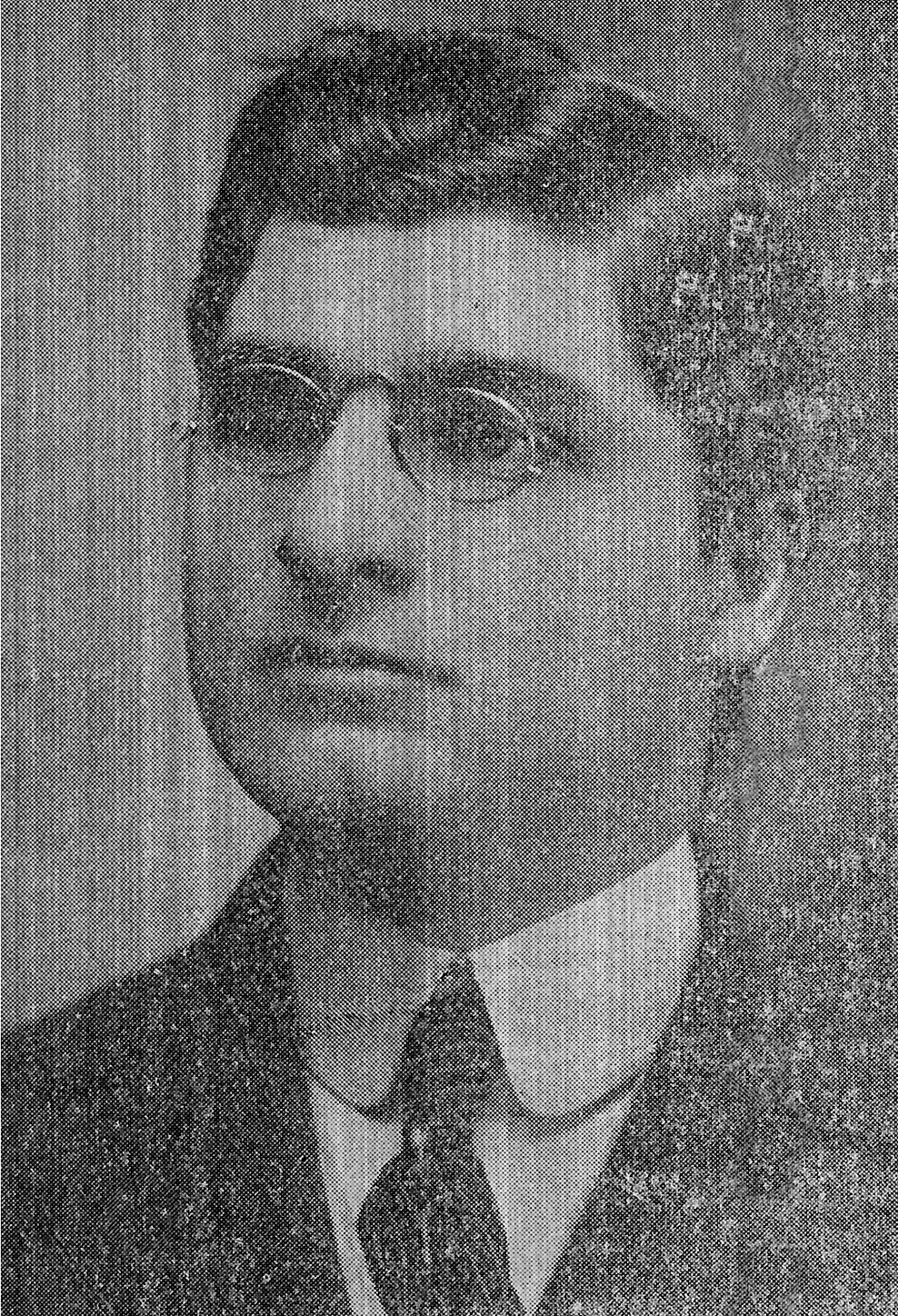 Mickayel Frenkulyan, had studied at the Oberlin college in USA. He was a professor at the American college of Sebastia. In 1915 he was arrested and killed. A victim of Armenian Genocide.

INTERNATIONAL JOURNAL OF ARMENIAN GENOCIDE STUDIES