News
ANGELA MERKEL PAID TRUBUTE TO THE MEMORY OF THE ARMENIAN GENOCIDE VICTIMS
24.08.2018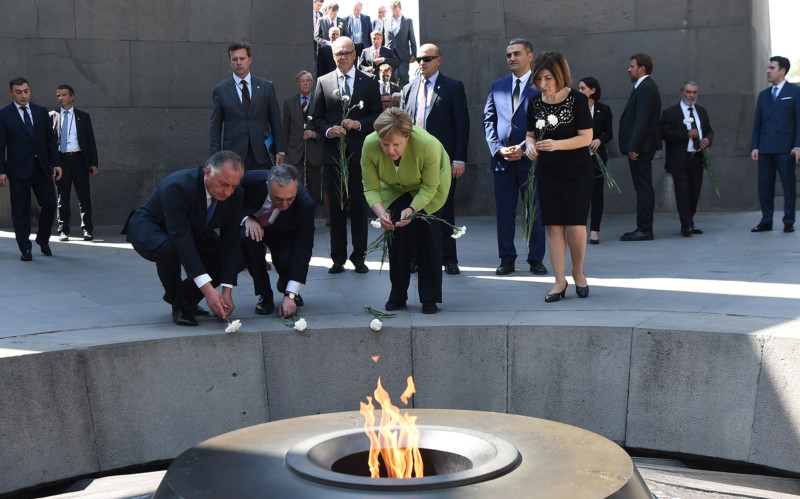 Within the state visit to Armenia Angela Merkel, the Chancellor of the Federal Republic of Germany, paid tribute to the memory of the Armenian Genocide victims in Tsitsernakaberd.

Angela Merkel was accompanied by the RA Foreign Minister Zohrap Mnacakanyan, Yerevan Acting Mayor Kamo Areyan, AGMI Acting Director Narine Margaryan, and AGMI Deputy Director Suren Manukyan, who introduced to the Chancellor the history of construction of the memorial complex and its symbolism.

The Chancellor of the Federal Republic of Germany laid a wreath at the Memorial, and the members of delegation put flowers at the eternal fire honoring the memory of the innocent martyrs of the genocide.

The delegation from Germany also made a tour in the Memory Alley, where Angela Merkel planted a silver fir.

On June 15, 2005, the Parliament of the Federal Republic of Germany made a decision on the recognition of the Armenian Genocide. On April 23, 2015, Joachim Gauck, the President of the Federal Republic of Germany made a statement on the Armenian Genocide, and on June 2, 2016, the German Bundestag adopted the Armenian Genocide resolution.


VIRTUAL MUSEUM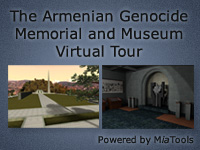 INTERNATIONAL CONFERENCE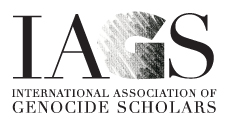 The Comparative Analysis of the 20th Century Genocides
International Association of Genocide Scholars
The twelfth meeting
8-12 July 2015, Yerevan

LEMKIN SCHOLARSHIP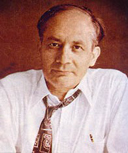 AGMI ANNOUNCES 2019
LEMKIN SCHOLARSHIP FOR FOREIGN STUDENTS
TUMANYAN 150
SPECIAL PROJECT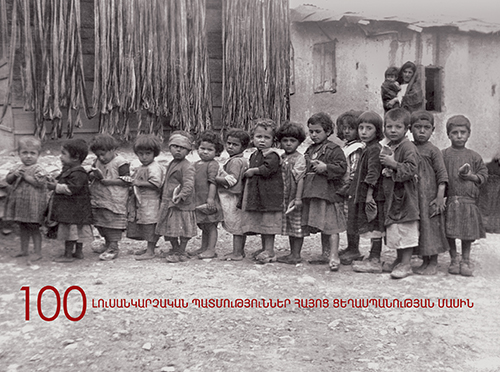 100 PHOTO STORIES ABOUT THE ARMENIAN GENOCIDE



TEMPORARY EXHIBITIONS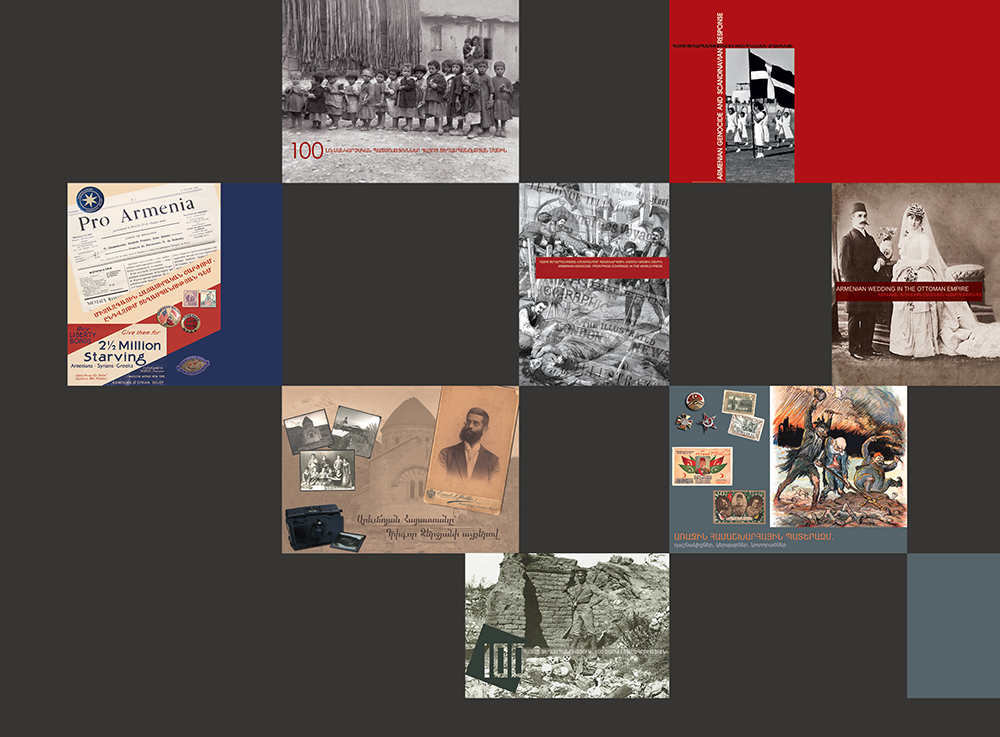 Temporary exhibitions dedicated to the Armenian Genocide

During 2015, within the framework of the events dedicated to the 100th anniversary of the Armenian Genocide, the AGMI plans to organize nearly twenty different multilingual exhibitions of new scientific scholarship using modern technologies and design in different countries simultaneously. There will be accompanying exhibition leaflets, catalogues and booklets in Armenian and foreign languages. In parallel, the AGMI plans to publish memoirs and monographs in Armenian and foreign languages.


REMEMBER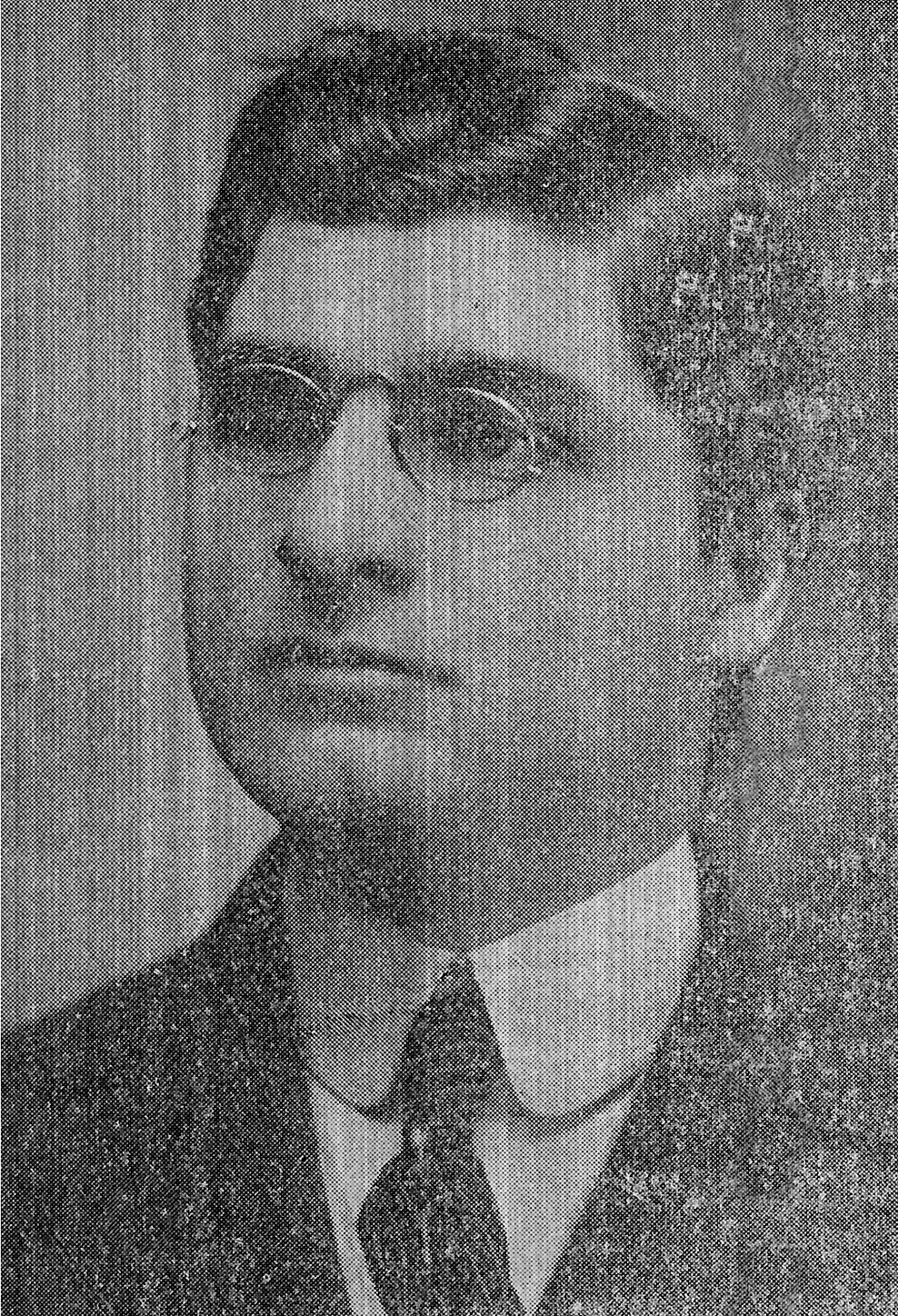 Mickayel Frenkulyan, had studied at the Oberlin college in USA. He was a professor at the American college of Sebastia. In 1915 he was arrested and killed. A victim of Armenian Genocide.

INTERNATIONAL JOURNAL OF ARMENIAN GENOCIDE STUDIES