Press-releases
18 June 2007

For Immediate Release

Massive strides carried out by united Armenian community reflected in 20th Anniversary jubilee of Armenian Genocide Resolution adopted by the European Parliament

On June 18th, 1987, the European Parliament adopted a resolution that clearly identified the atrocities committed against the ethnic Armenian population, executed by the Ottoman Turkish government, during 1915-1917, as Genocide. The Resolution also stated that

democracy cannot be solidly implanted in a country unless the latter [Turkey] recognizes and enriches its history with its ethnic and cultural diversity.

Although the Armenian Genocide Resolution, adopted by the European Parliament does not consider present day Turkey to be responsible

for the tragedy experienced by the Armenians of the Ottoman Empire

, the Council does however, call on the

present Turkish Government to acknowledge the genocide perpetrated against the Armenians in 1915-1917.

Furthermore, point 4 of the Resolution states:

the refusal by [the] present Turkish Government to acknowledge the genocide against the Armenian people committed by [the] Young Turk Government, its reluctance to apply the principles of international law to its differences of opinion with Greece, the maintenance of Turkish occupation forces in Cyprus and the denial of existence of [the] Kurdish question, together with the lack of try parliamentary democracy and the failure to respect individual and collective freedoms, in particular of religion, in that country are insurmountable obstacles to consideration of the possibility of Turkey's accession to the [European] Community.

Eighteen years later, in 2005 and almost 40 years after Turkey first applied for associate membership of EEC in 1959, Turkey finds herself with the same unresolved issues. Even if Turkey does everything it is asked to, membership is not a guarantee because the EU describes the negotiations as "an open-ended process, the outcome of which cannot be guaranteed beforehand". The local Armenian and international Armenian Diaspora's efforts in the last 20 years have not gone unnoticed. A unified and coherent platform has brought to light the issue of the Armenian Genocide so much so that it is now a major leveraging point in Turkey's potential entry into the EU.


Virtual Museum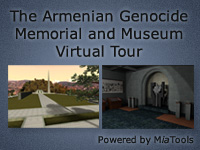 International Conference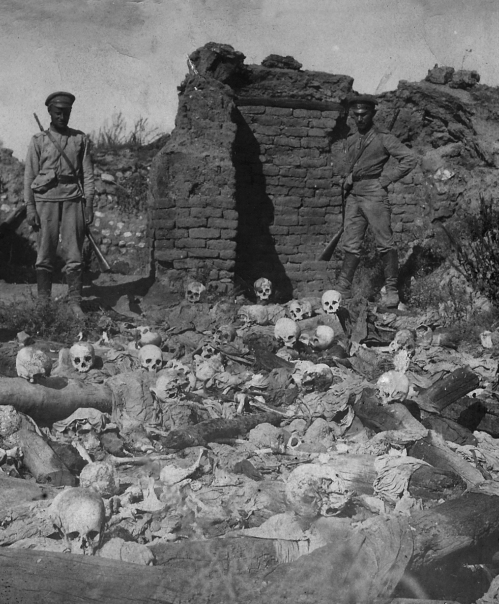 The Caucasus Frontline of the First World War.
Genocide, Refugees and Humanitarian Assistance

Yerevan, April 21-22, 2014

Temporary exhibition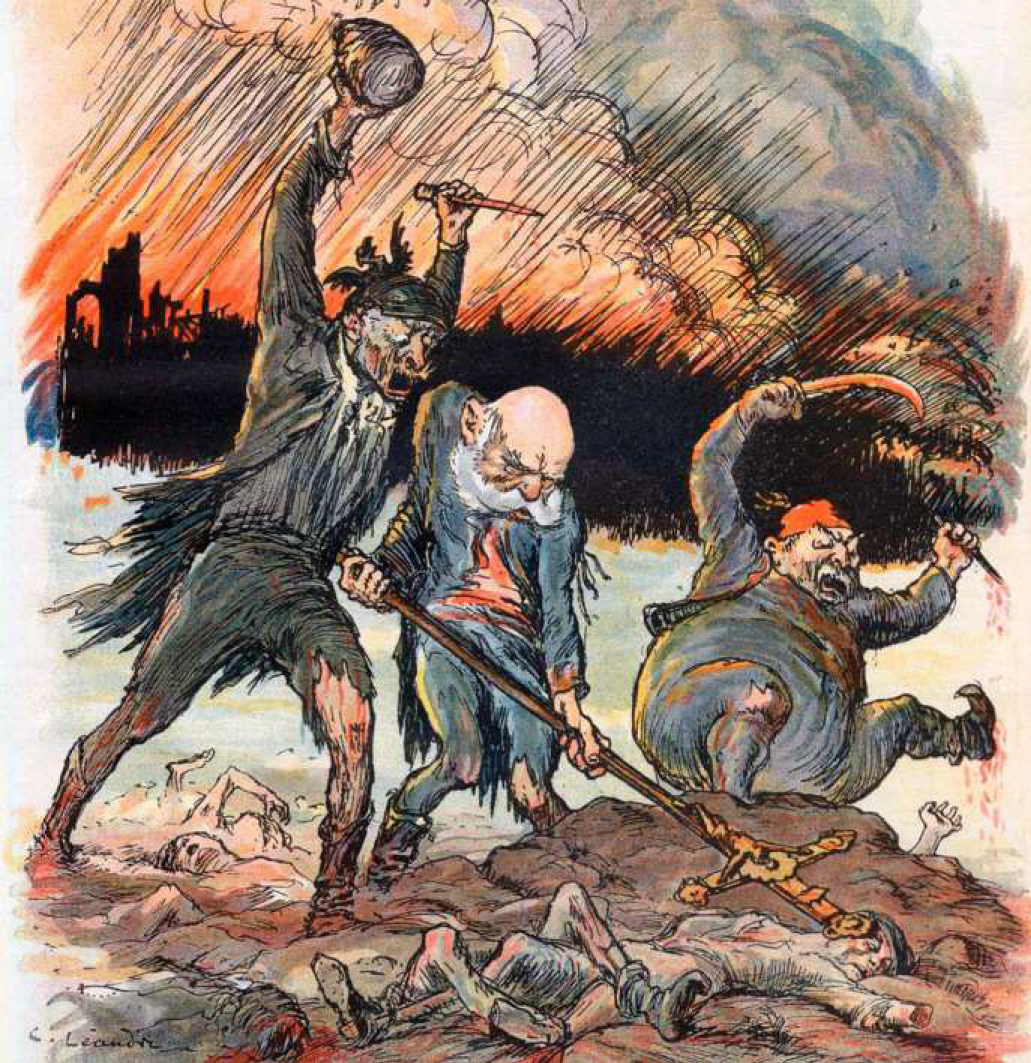 FIRST WORLD WAR: allies, images, massacres
In April 21-th, 2014, the Armenian Genocide Museum-Institute is organizing a temporary exhibition presenting hundreds of newly found original caricatures, postcards, posters, etc, representing a unique iconography condemning Turkey as a country that committed Genocide.


LEMKIN SCHOLARSHIP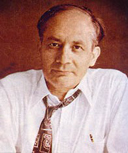 AGMI ANNOUNCES 2014 LEMKIN SCHOLARSHIP FOR FOREIGN STUDENTS
Temporary exhibition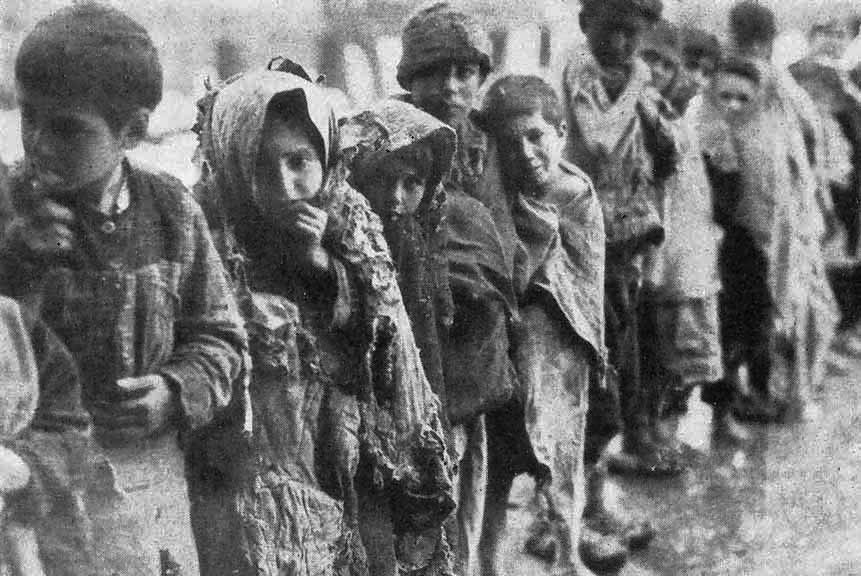 CHILDREN VICTIMS OF THE ARMENIAN GENOCIDE

In April, 2014, the Armenian Genocide Museum-Institute for the first time is organizing a temporary exhibition dedicated to the tragic faith of the children victims of the Armenian Genocide.

Remember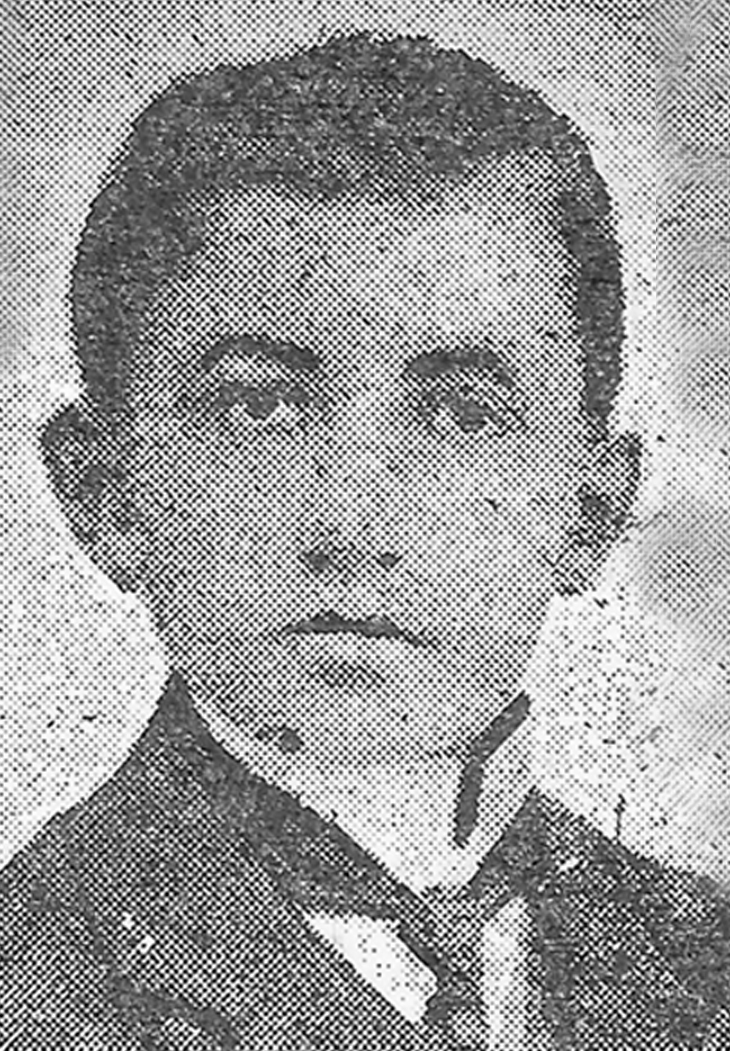 Karapet Markosyan was born in Stanoz. He was admitted to the college in 1914. He was killed in Caesarea in 1915.

INTERNATIONAL JOURNAL OF ARMENIAN GENOCIDE STUDIES