Press-releases
18 May 2007

For Immediate Release

Hayk Demoyan, Director Of The Armenian Genocide Museum & Institute (AGMI), Wins Top Honors At International Social Sciences Competition

Urbat Press Club, Yerevan, Armenia, 18-May-2007--At the CIS social scientists' General History competition themed: the end of the 20th century and beginning of the 21st century, 86 qualified scientific works were presented. The Russian Federation's State Archives Director, Sergei Mironenko headed a jury of peers who chose eight finalists, two of whom were Armenian, Hayk Demoyan, Ph.D and Arsen Hakobyan, Ph.D. The grand prize was awarded to Hayk Demoyan for his monograph entitled: Turkey and Karabakh Conflict: A Historical & Comparative Analysis." Arsen Hakobyan's work on Tat-Speaking Armenians won third place.

Demoyan's work primarily used neutral sources to demonstrate Turkey's culpability in aiding and supporting Azerbaijan's political, military and economic aggressive policies against Nagorno-Karabakh and the Republic of Armenia. The main conclusions of the monograph placed Turkey's at the epicenter of the Karabakh conflict vis-a-vis its comprehensive support of Azerbaijan. It also illustrates how Turkey actively lobbied various international organizations in order execute a policy of hostile pressure on the Republic of Armenia and also confirmed that Azerbaijan recruited foreign Islamic mercenaries to fight against the civilian population of Nagorno-Karabakh.


Virtual Museum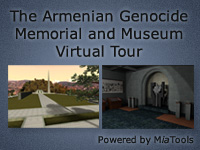 LEMKIN SCHOLARSHIP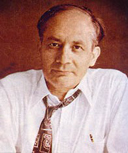 AGMI ANNOUNCES 2014 LEMKIN SCHOLARSHIP FOR FOREIGN STUDENTS
International Conference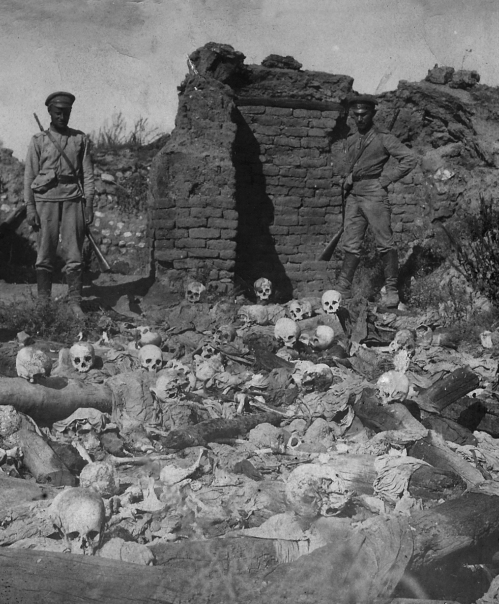 The Caucasus Frontline of the First World War.
Genocide, Refugees and Humanitarian Assistance

Yerevan, April 20-22, 2014

Temporary exhibition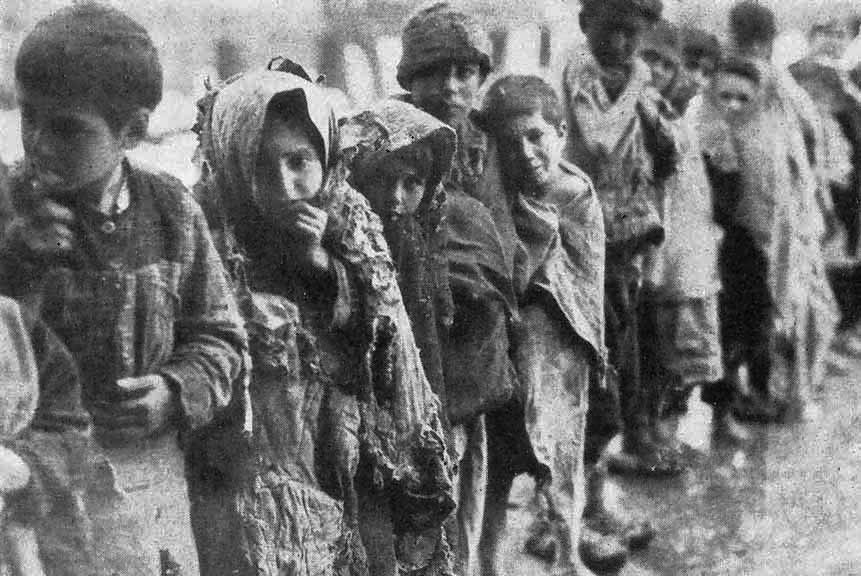 CHILDREN VICTIMS OF THE ARMENIAN GENOCIDE

In April, 2014, the Armenian Genocide Museum-Institute for the first time is organizing a temporary exhibition dedicated to the tragic faith of the children victims of the Armenian Genocide.

Temporary exhibition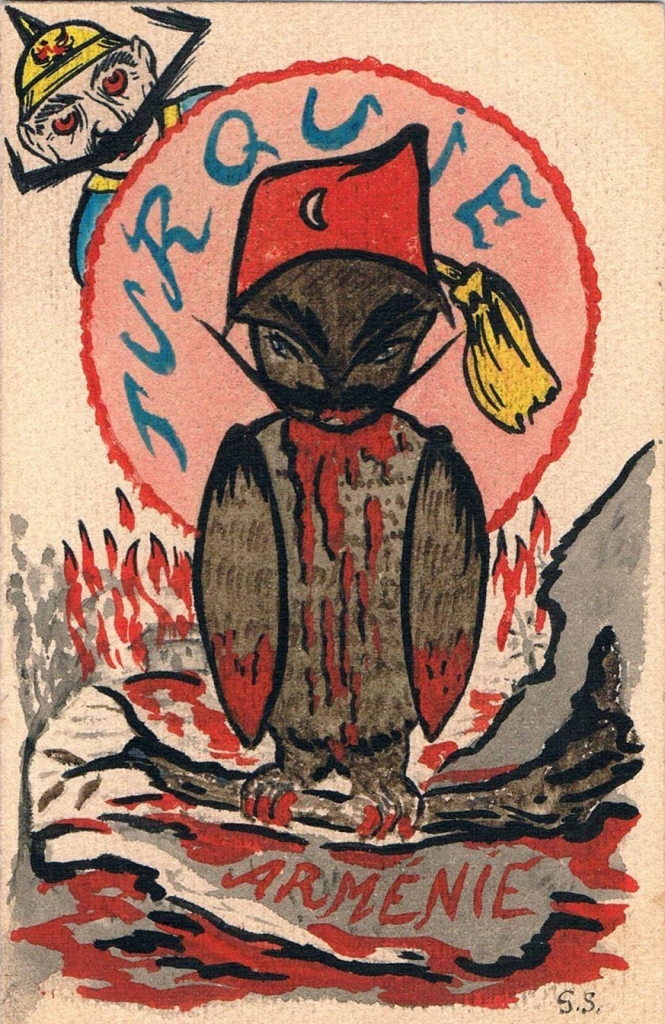 THE ARMENIAN GENOCIDE AND THE IMAGE OF TURKEY DURING WWI
In April, 2014, the Armenian Genocide Museum-Institute for the first time is organizing a temporary exhibition presenting hundreds of newly found original caricatures, postcards, posters, etc, representing a unique iconography condemning Turkey as a country that committed Genocide.


Remember

Onnik-Zhirayr (Onnik Srapyan) was born in 1878 in Yerznka. He was a member of Dashnaktsutyun (ARFD) party. Together with Partogh Zoryan founded book store and publishing house «Lousaghbyur». In April 24, 1915 was arested in Bakhlarbashi Ijadise and was exiled to Ayash. Was killed in Ankara.

INTERNATIONAL JOURNAL OF ARMENIAN GENOCIDE STUDIES