06.04.2021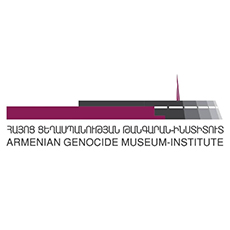 On February 26, 2021 the Armenian Genocide Museum-Institute opened a competition for three researchers to work in AGMI to study mass violence and genocidal acts perpetrated against the Armenians in Artsakh, Nakhichevan and Armenian-populated areas of Azerbaijan in the 20th and 21st centuries.
Based on the results of the competition held on March 24, three researchers were selected: Naira Sahakyan, Gayane Hovhannisyan and Hayastan Martirosyan.
Naira Sahakyan defended her doctoral thesis at the University of Amsterdam and is an author of two monographs: "Muslim Reformism in Daghestan. Islamic Politics and Muslim Education after the Russian Revolution" and "Collapsed Empires, Sovietized Dreams: Perceptions of the Armenian Intellectuals on the Revolution in 1917 in and on the Vision of the Future of Armenia" (forthcoming in 2021).
Gayane Hovhannisyan graduated from the Faculty of History, Yerevan State University. She continued her studies as a PhD at the Chair of Armenian History at the same faculty: her thesis is "Demographic Picture of the Nagorno Karabakh Autonomous Region in 1923-1989."
Hayastan Martirosyan graduated from the Faculty of International Relations, Yerevan State University, and then continued her studies in the "Genocide Studies" Master's program at the Institute of Armenian Studies, Yerevan State University.
Congratulations to our new researchers. We wish them fruitful work on presenting the Artsakh issue to a wide international scientific community.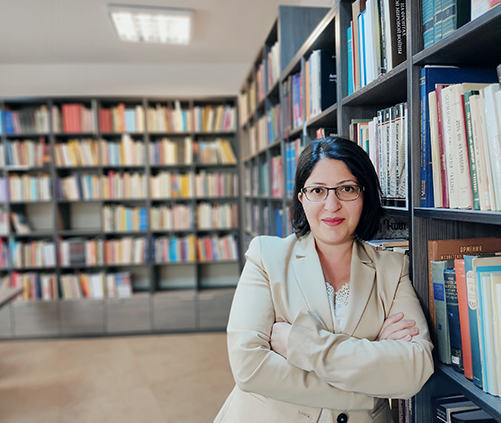 Naira Sahakyan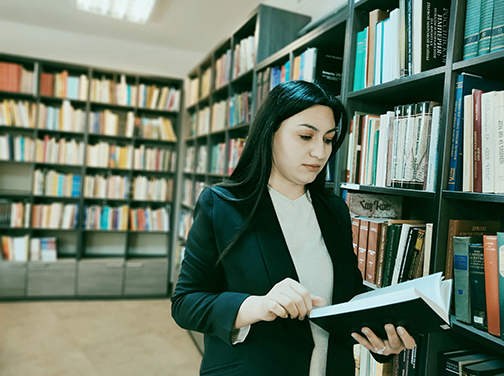 Gayane Hovhannisyan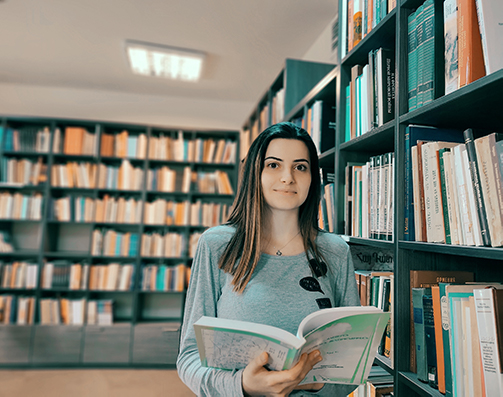 Hayastan Martirosyan